Sponsorship is not just one of the activities, but the whole philosophy of Visa! We support events that create a special connection and unite people all over the world.
Visa sponsors incredible and inspiring events, from Olympics and Paralympics to the Women's World Cup™ and the NFL.
Music Belongs to everyone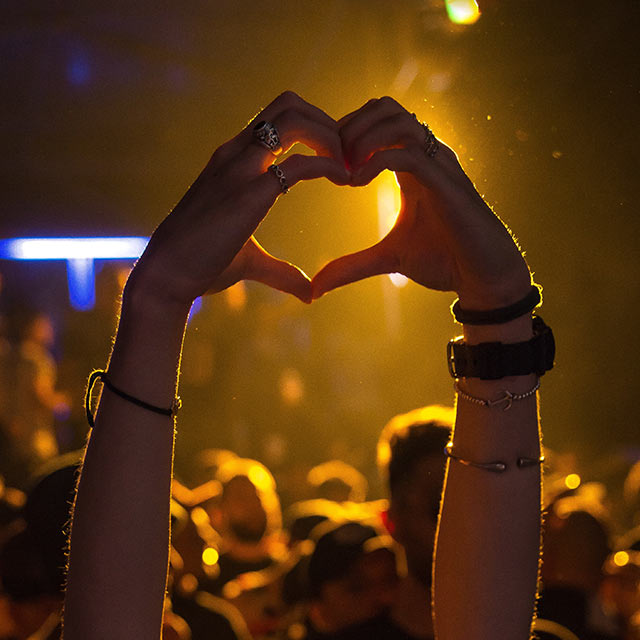 Black sea jazz festival
To you, who hears a musical rhythm even in the sound of the sea.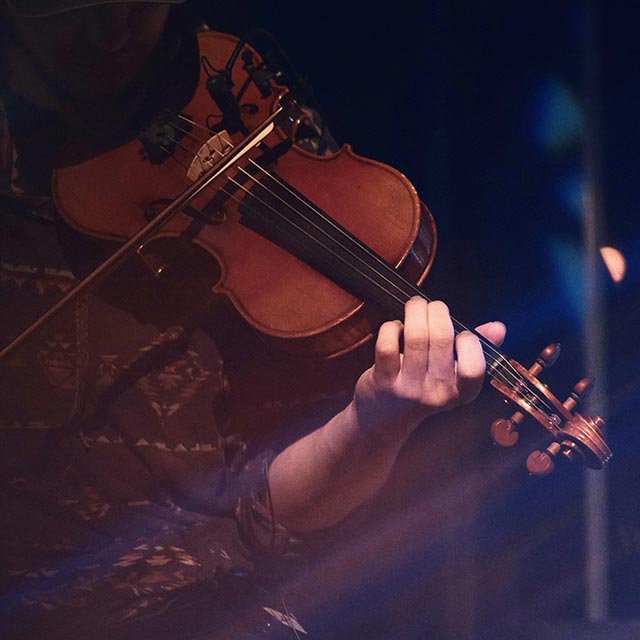 Classical Music festival
To you, who knows every movement of every orchestra by heart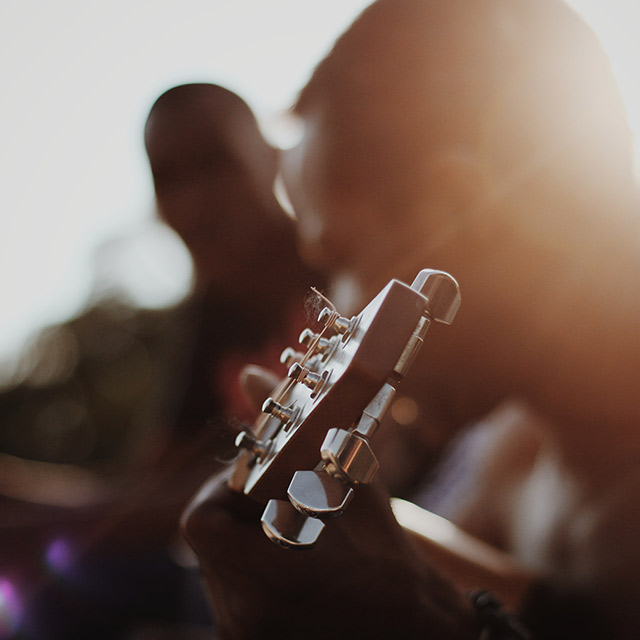 Tbilisi jazz festival
To you, for whom every note is filled with rich colors.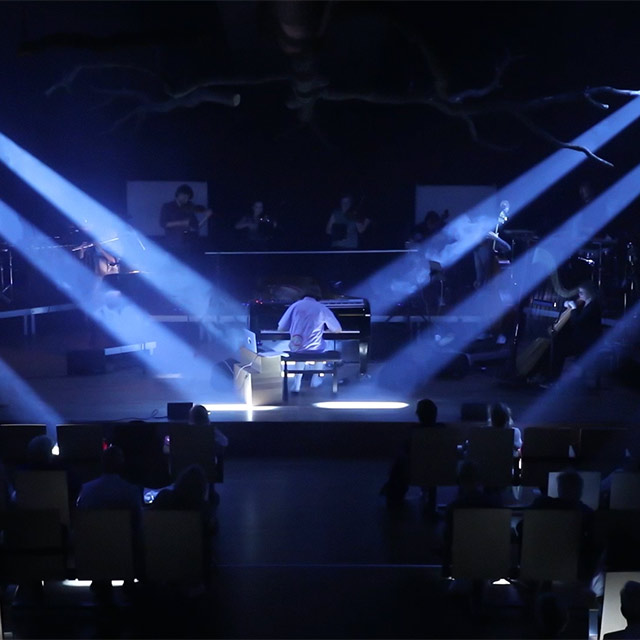 Kordz x Sakamoto concert
For you, who turns their dreams into reality.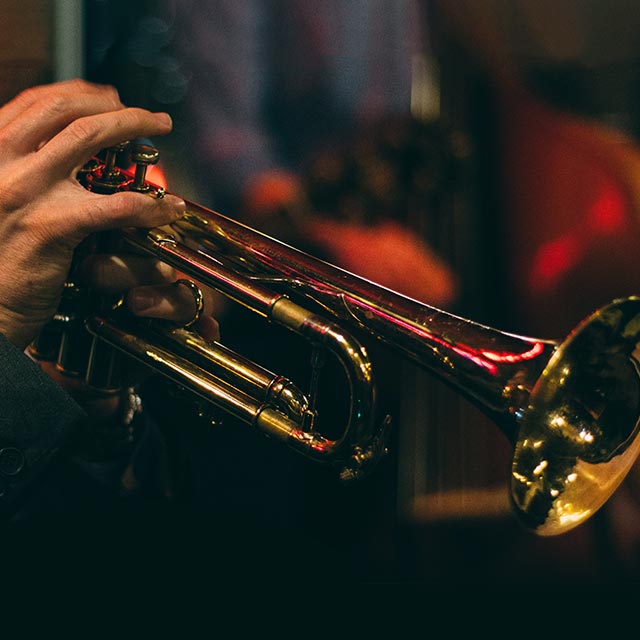 Jazz&Wine Kakheti
For you, whose taste varies throughout different spheres.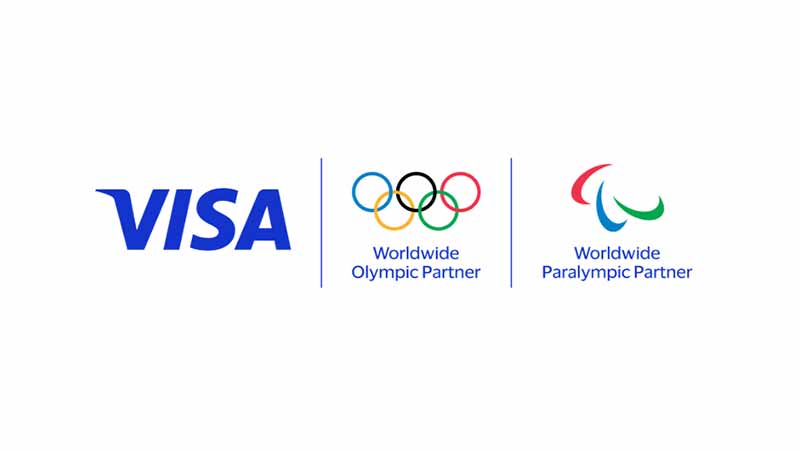 Worldwide Partner of the Olympic and Paralympic Movements through 2032

Our commitment to the Olympic and Paralympic Games is more than a sponsorship. We've been a partner of the Olympic Movement since 1986 and proudly signed on as the first global partner of the International Paralympic Committee in 2003. We're dedicated to empowering athletes and building a more inclusive world through sport.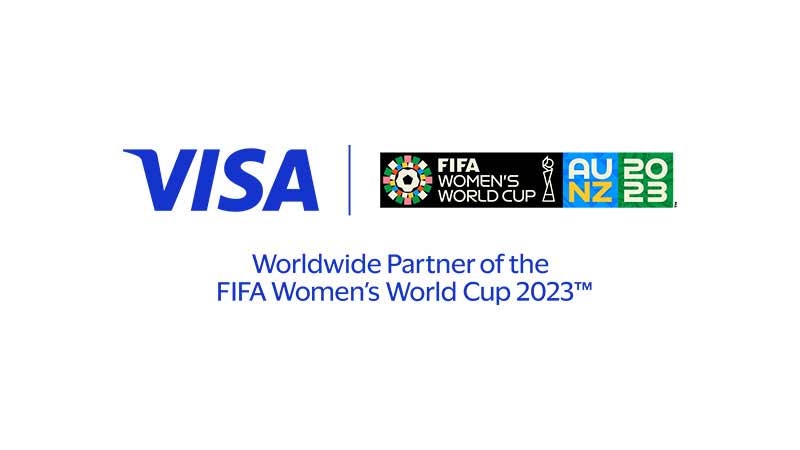 Worldwide Partner of the FIFA Women's World Cup 2023™

The FIFA Women's World Cup™ heads to Australia and New Zealand in 2023! As one of the world's most active sponsors of women's football, Visa is the first FIFA Women's Football Partner for the FIFA Women's World Cup 2023™. As the Exclusive Payment Service for the FIFA Women's World Cup 2023™, Visa will implement its innovative payment technology at tournament venues and deliver exclusive experiences for fans and clients.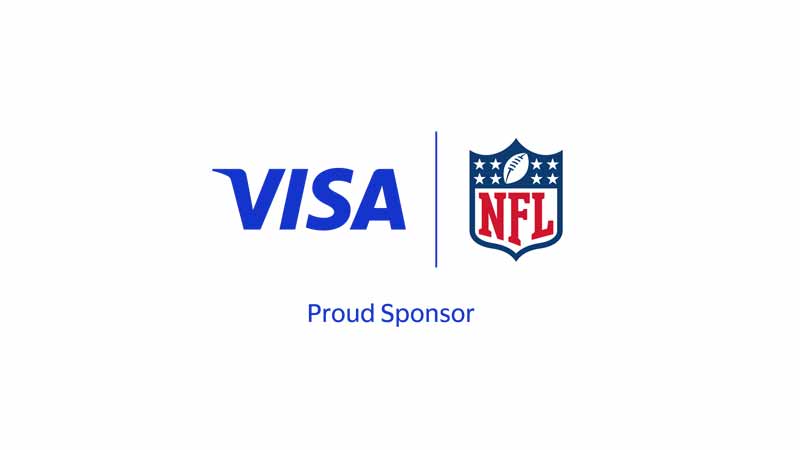 Proud sponsor of the NFL since 1995

Since 1995, Visa has been a proud sponsor of the National Football League. As the exclusive payment services provider for the NFL and its official NFL events, we are continuing to innovate to provide faster, more secure, and more convenient payment methods to make sure fans don't miss a moment of action on the field.

Across the globe, sport inspires and unites. Visa is proud to support athletes, fans, and communities through iconic sporting events around the world. Our partnerships deliver unique and powerful platforms that enable us to make a transformational impact, showcasing innovative and sustainable payment solutions that uplift everyone, everywhere.
— Andrea Fairchild, SVP Global Sponsorship Strategy