Pay the way it is convenient for you with Google Pay™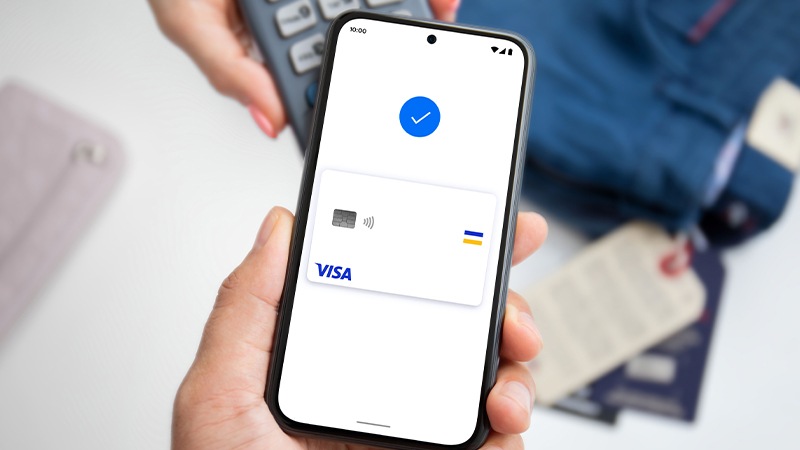 Google Pay – is a quick and easy way to pay with your Visa card in stores and in the app. You will continue to enjoy all the benefits and security of Visa cards.

Google Pay with Visa tokenizaion service is compatible with all Android devices that support payment terminals emulation.

Safety, benefits and protection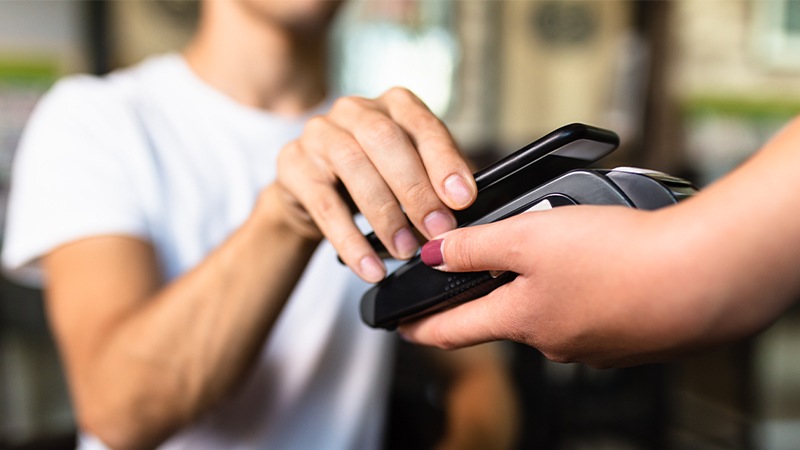 Pay in stores safely

When you use your phone to pay in stores with your Visa card and Google Pay, we don't send your actual card number for payment. Instead a virtual account number is used. This ensures the security of your real account data.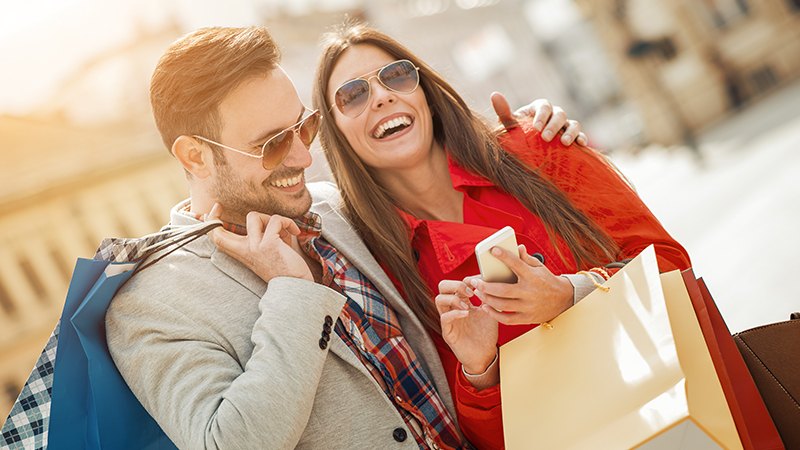 Calmness

If your phone is lost or stolen, you can always lock it and wipe data from it using Find My Device.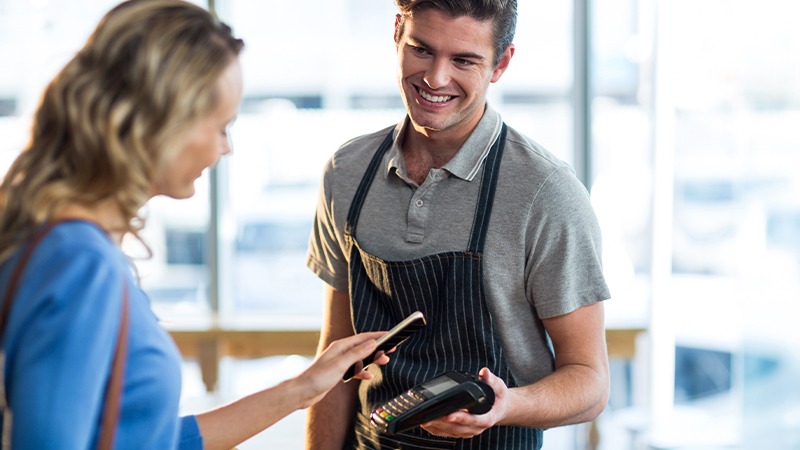 Benefits and protection to which you are entitled

Using your Visa card with Google Pay you will continue to enjoy all the benefits, privileges and protection it provides.

How it works
Convenient, simple and safe.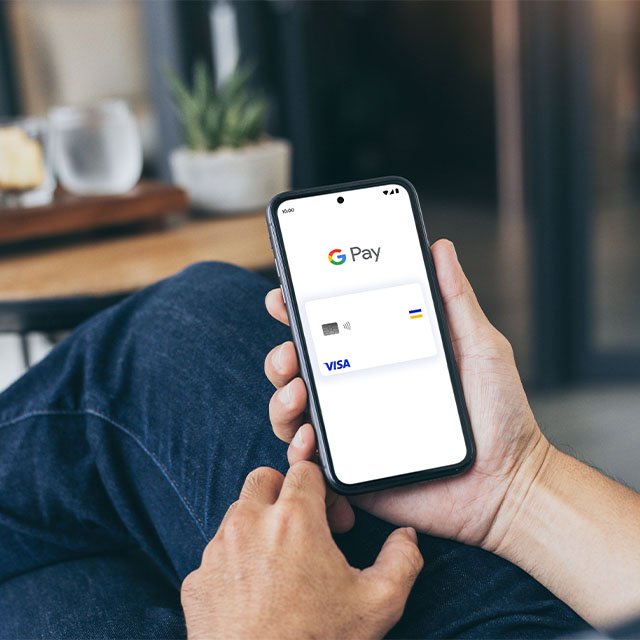 Install the app or go to the website
Open the Google Pay app or go to pay.google.com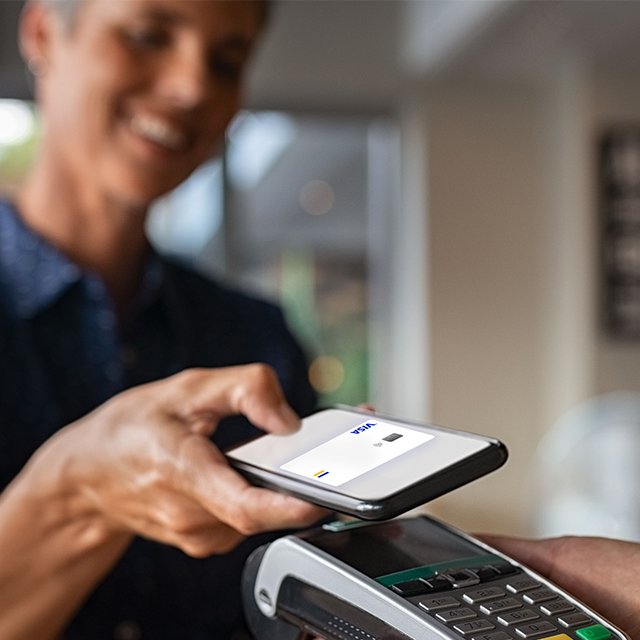 Add your Visa card
Take a picture of your card from the Google Pay app or enter your card details.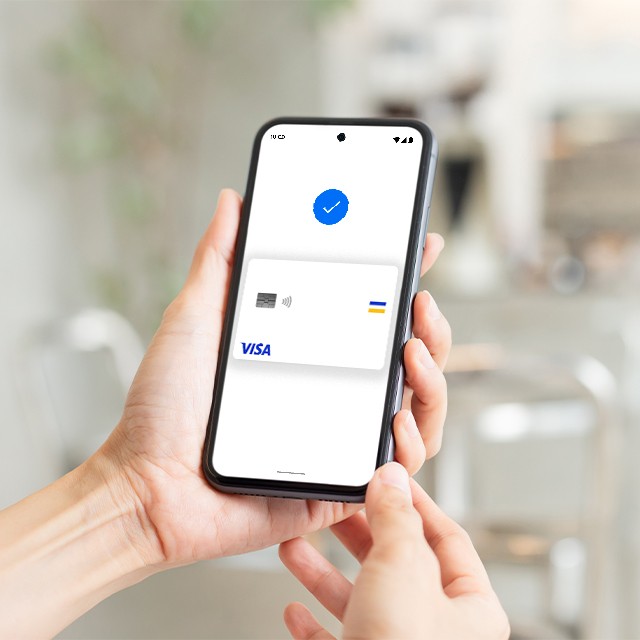 Make a purchase
Pay faster in stores and apps
Q&A
Answers to your frequently asked questions.