Get a 50% cashback at Caucasus Medicine Center with Visa!
Visit Caucasus Medicine Center and get 50% cashback when paying for procedures with Visa cards using Google Pay or Apple Pay.
Details:
The offer applies to the entire list of services of the medical center;

Cashback is applied automatically when paying with a Visa card using Google Pay or Apple Pay;
Offer period: from 15 September to 30 September, 2023.
*conditions and period of validity of the offer may be changed by the organizer.
Discover more great offers with Visa cards!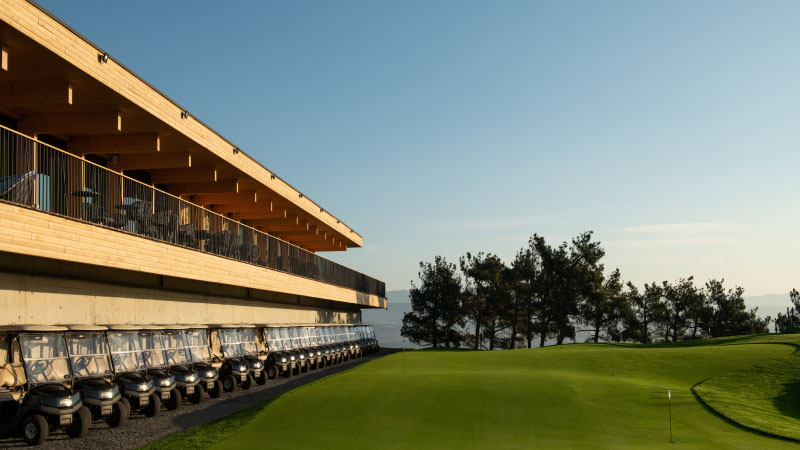 until December 31, 2023
20% off at Tbilisi Hills Golf
Learn professional golf playing on the «Green Card» course.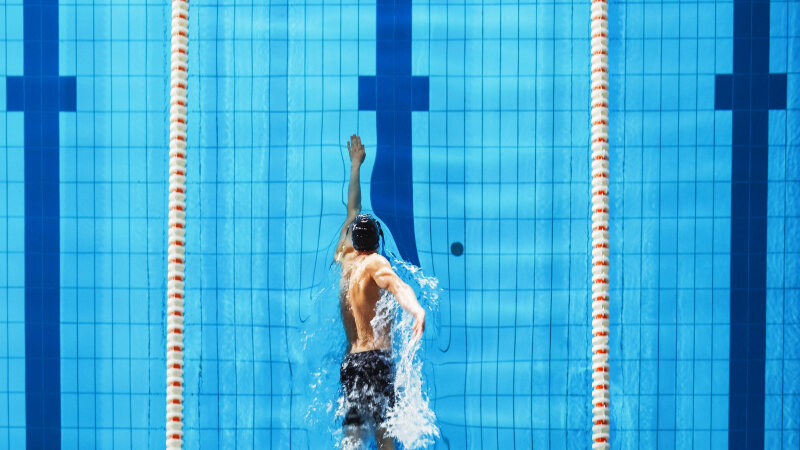 until September 30, 2023
-15% on Biletebi.ge
Special offer -15% from Visa for the category «Fitness & SPA» on Biletebi.ge