Music Belongs to everyone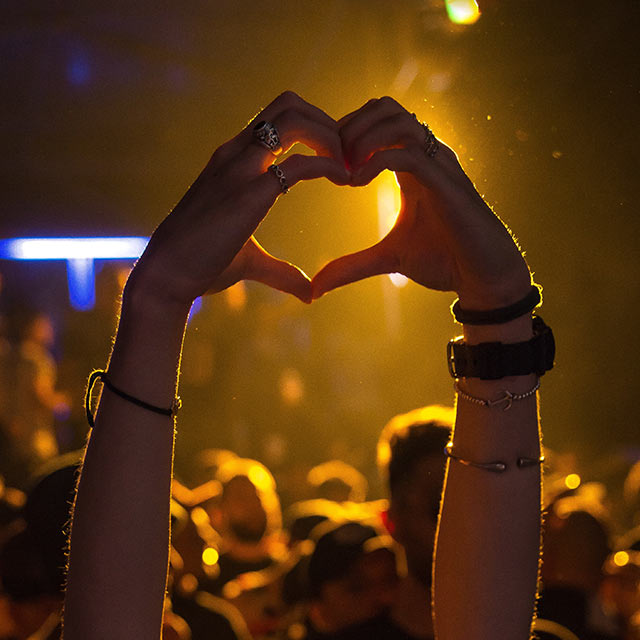 July 28 - July 30, 2023
Black Sea Jazz festival
To those, who feel every wave of the music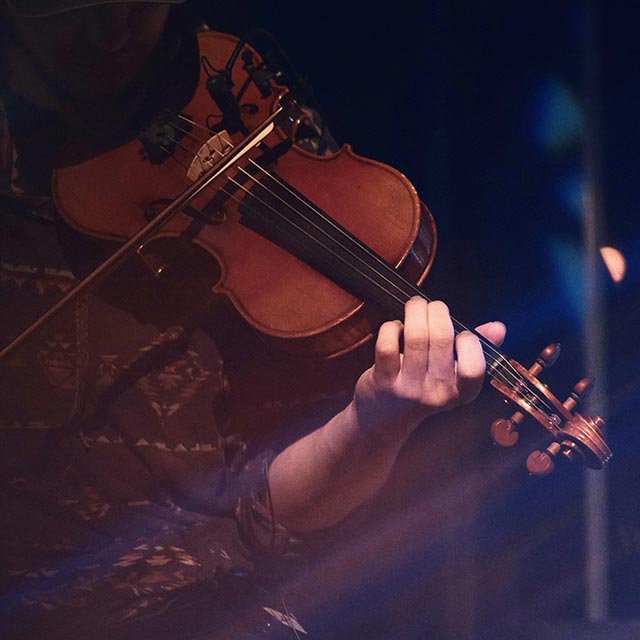 August 31 - September 10, 2023
Classical Music festival
To those, who find harmony in every note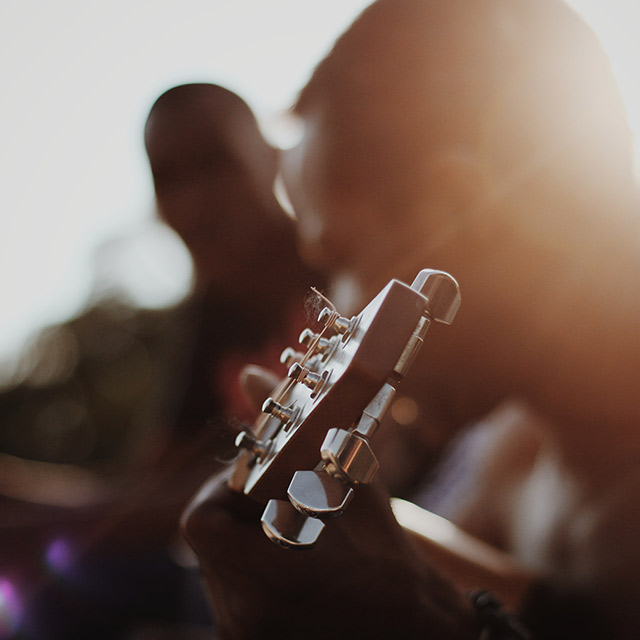 May 9 - May 11, 2023
Tbilisi Jazz Festival
To those who know that life, like jazz, is an improvisation.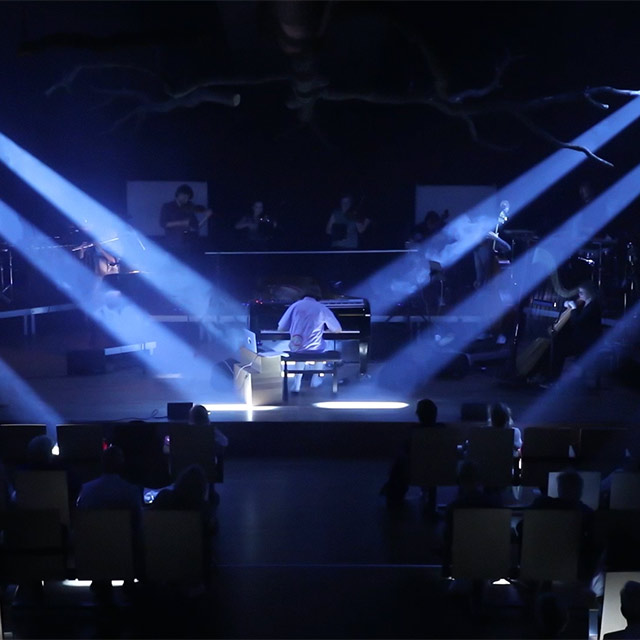 June 19, 2023
Sakamoto X Kordz
To you, the dreamers: Experience the extraordinary!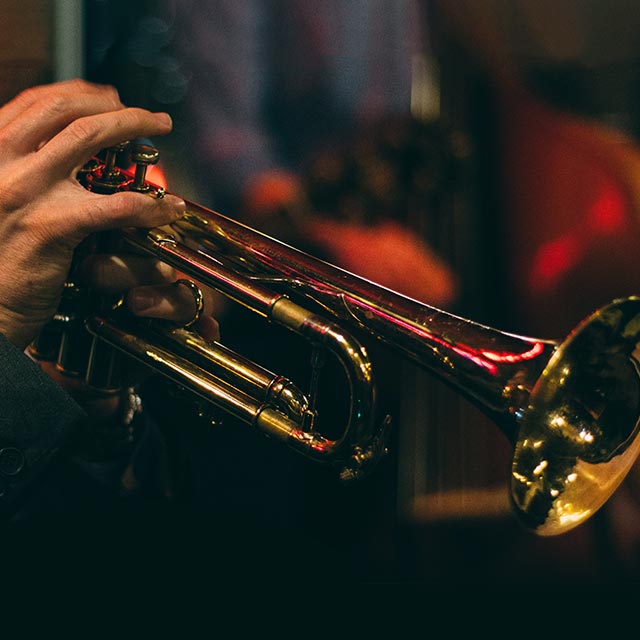 Jazz&Wine Kakheti
To those, who know how to enjoy life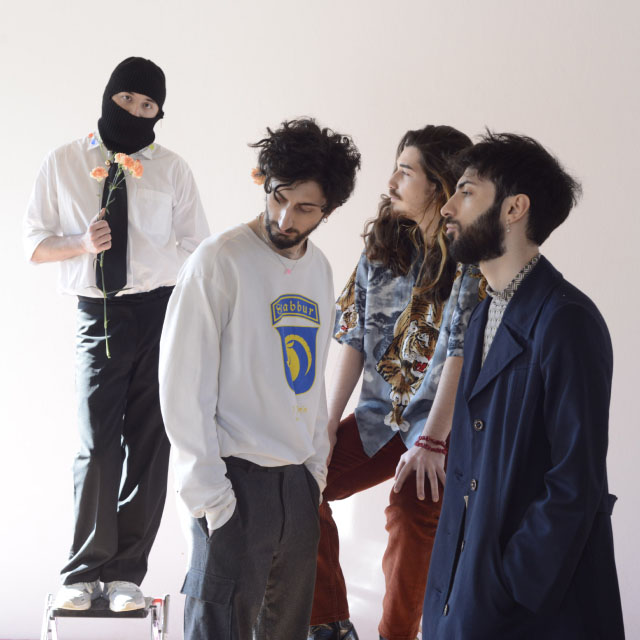 May 12 - May 23, 2023
Bedford Falls Concert and Tour
To you, who want to live their wonderful life.