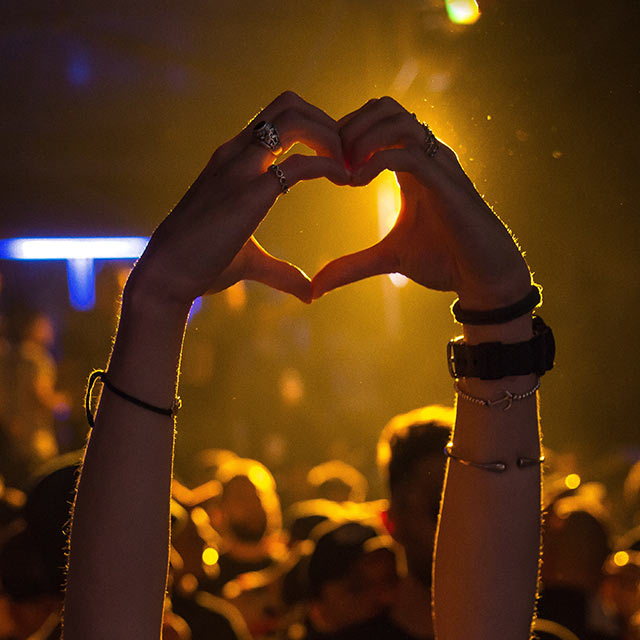 Black sea jazz festival
To you, who hears a musical rhythm even in the sound of the sea.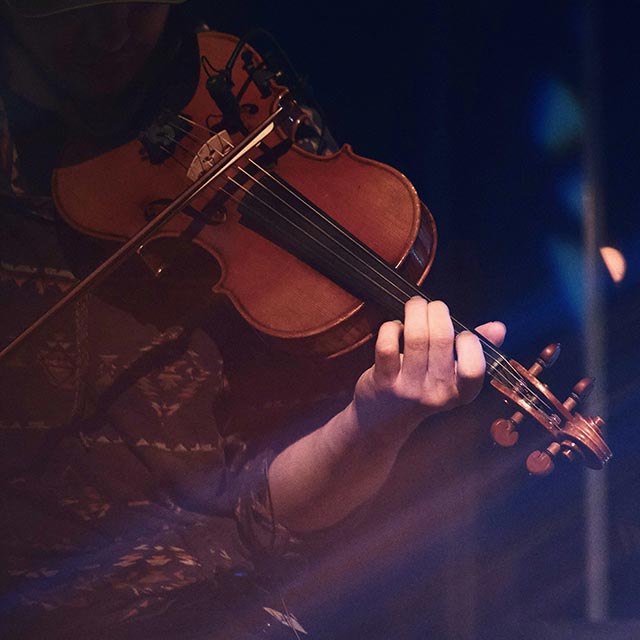 Classical Music festival
To you, who knows every movement of every orchestra by heart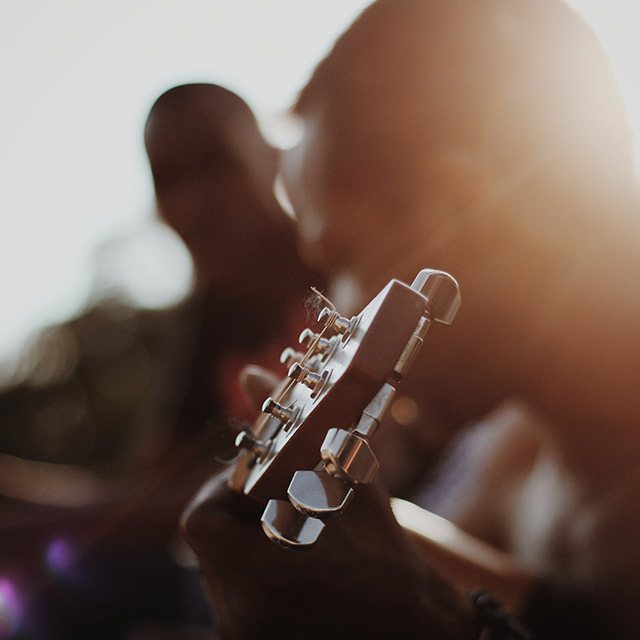 Tbilisi jazz festival
To you, for whom every note is filled with rich colors.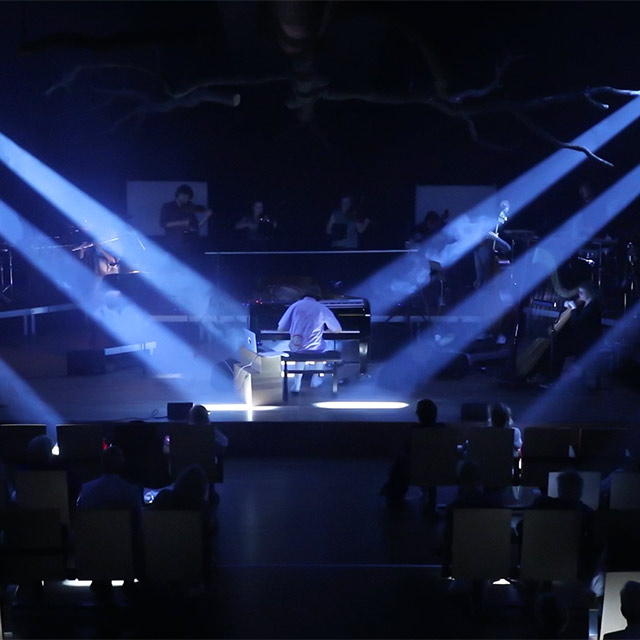 Kordz x Sakamoto concert
For you, who turns their dreams into reality.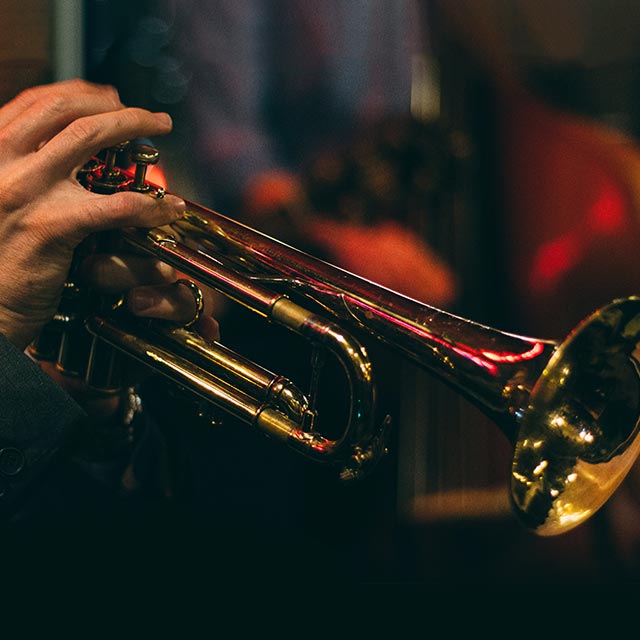 Jazz&Wine Kakheti
For you, whose taste varies throughout different spheres.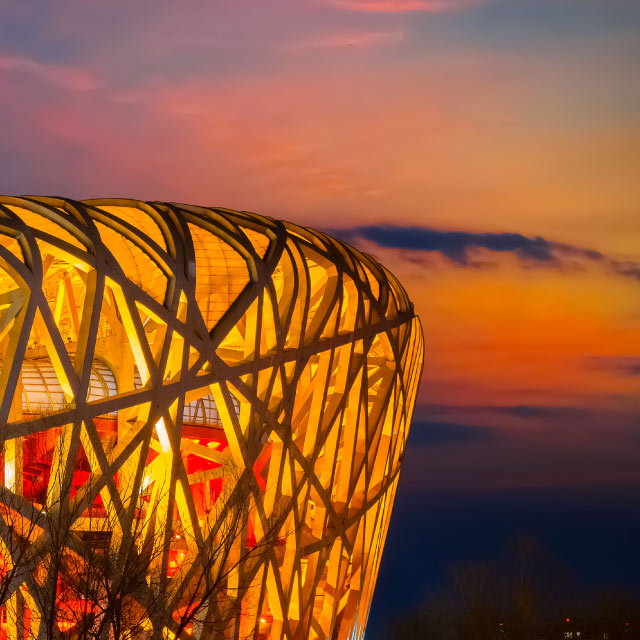 Olympic and Paralympic Games Partnership
Visa is a permanent sponsor of the Olympic Games. We provide exclusive benefits to the visitors of Olympic and Paralympic Games since 1986. We will be a payment technology exclusive partner and the only card of Olympic and Paralympic Games until 2032.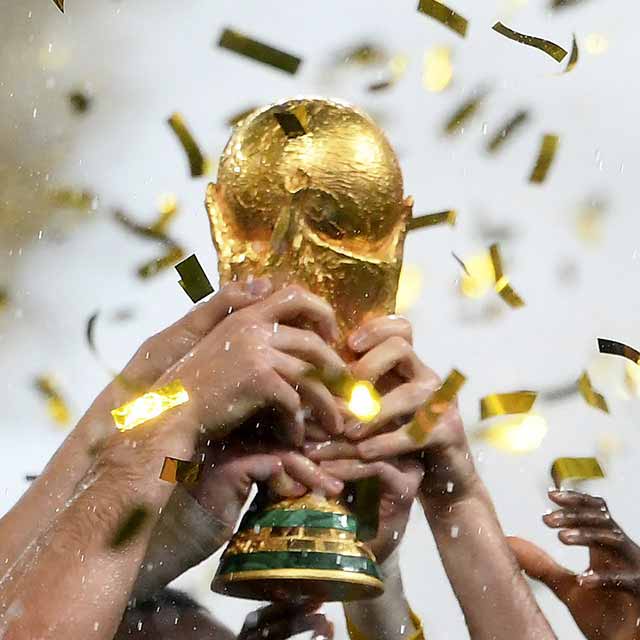 FIFA World Cup™
Football unites people around the world and Visa is proud to be a part of the game. We have been an exclusive sponsor of FIFA World Cup since 2007. And we do our best to bring benefits of this partnership to all fans.