Visa Direct enables real-time1 payout experiences with the scale and security of the Visa network
Visa Direct is a revolutionary Visa network solution allowing businesses to make real-time1 payouts to debit and reloadable pre-paid cards.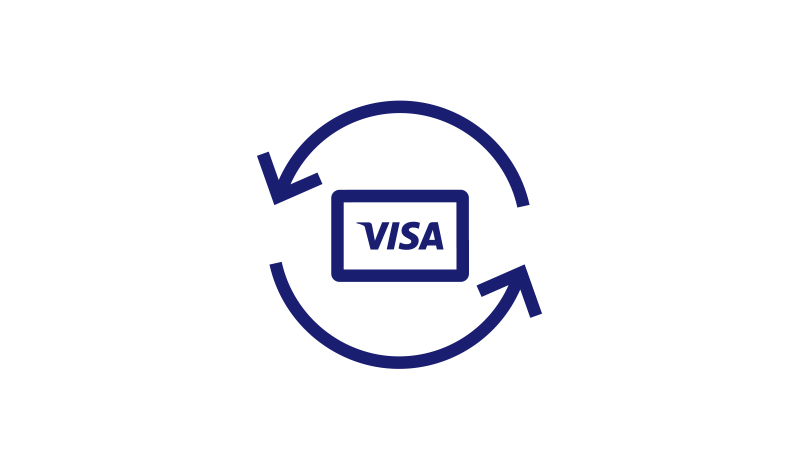 Reach payees everywhere

Send money to over 3 billion cards, including nearly 2 billion in real-time1.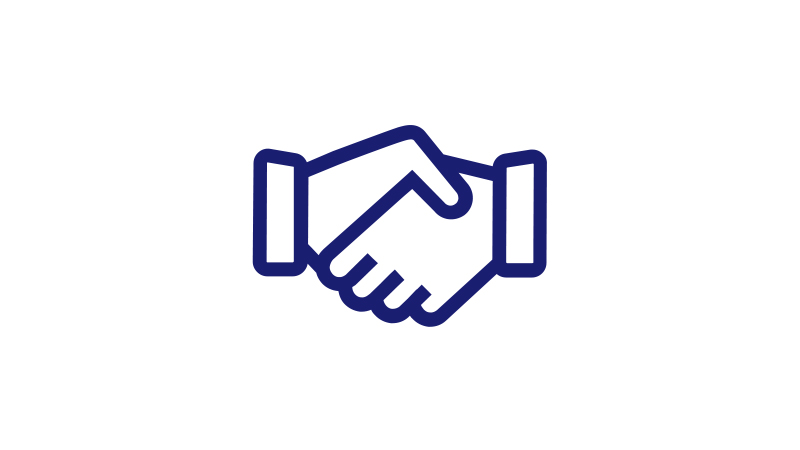 Connected payment experiences

Make fast and simple payments delivered 24 hours every day to eligible cards.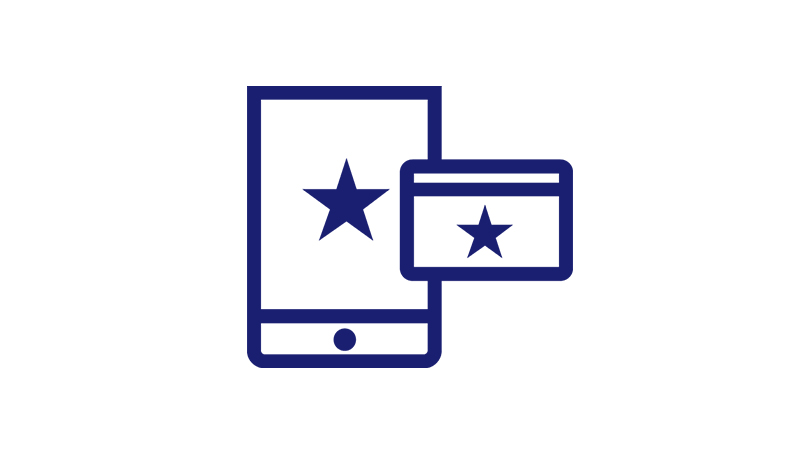 Simplify payment operations

Unlock payments at scale through Visa Direct's single connection point, to deliver billions of transactions to card or account.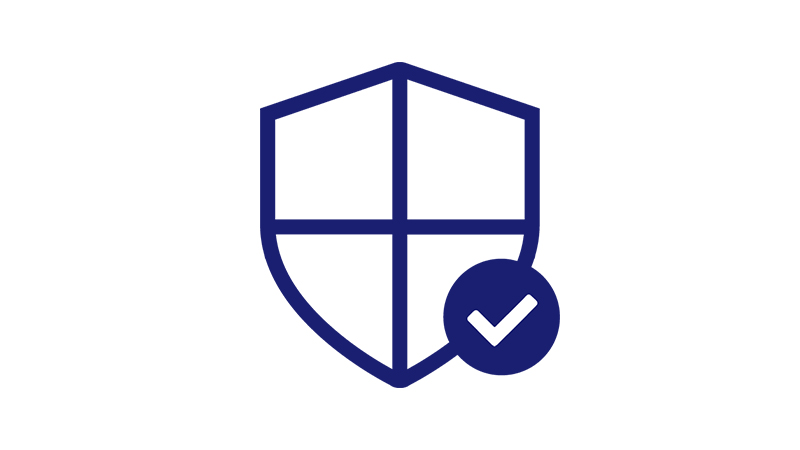 The security and reliability of Visa

Access a trusted network with risk control solutions meant to help ensure that funds and information are handled securely and appropriately.

Visa Direct is enabling better payment options for many industries
Find out how Visa Direct fares in different use-cases and what customers think about it in the One Solution, Multiple Applications video below.
Gig workers want payment on their terms. Discover how to make that happen2.

Gig companies are now paying workers in real-time1. Discover how to make it happen.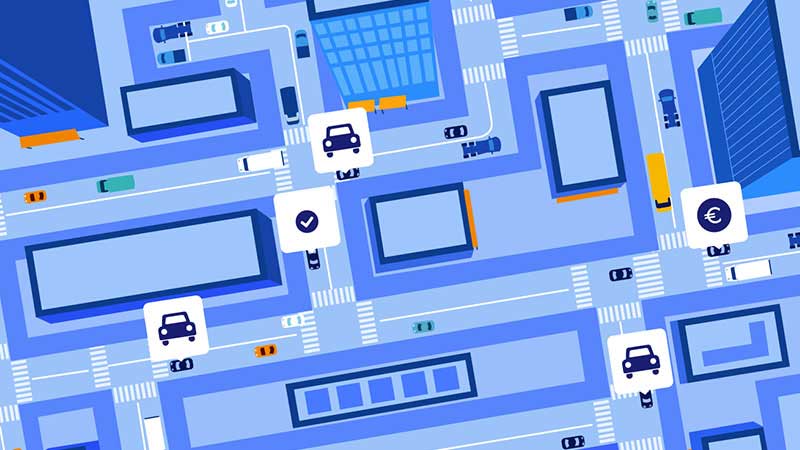 Online marketplaces2.
Marketplaces can help improve their seller experience with real-time1 payouts following sales.

Faster merchant deposits2
Payment service providers can help build merchant relationships and develop new revenues with real-time¹ sales payouts.

Choose a real-time1 payment solution for your business
Get started with Visa Direct
You can join the Visa Direct ecosystem with the help of a Visa Direct solution provider5 and your acquirer.
¹Actual fund availability may vary by receiving financial institution, receiving account type, region, and whether the transaction is domestic or cross-border.

²The use cases are provided for illustrative purposes only. Programme providers are responsible for their programmes and compliance with any applicable laws and regulations.

3This depiction is intended for illustrative purposes only. This depiction should be understood as a representation of the potential features of a fully-deployed solution. The final version of this product may not contain all of the features described in this presentation.

4Visa offers the Visa Push Payment Gateway Service to enable push-to-card capabilities for non-Visa cards in the U.S.
5Information about listed solution providers is provided as a convenience and for informational purposes only, may not include all Visa Direct solution providers, and is based on information provided by each solution provider. Visa is not responsible for the accuracy of such information. All brand names and logos are the property of their respective owners, are used for identification purposes only, and do not imply product endorsement.