Why Visa Direct for payment providers and acquirers
Differentiated services

Delight your clients and secure new ones with differentiating payment options.

New Revenue Streams

Establish new sources of payment volume across multiple use cases, and create new revenue streams with value-added services.

Innovation support

Offer a platform for new use cases and services, positioning your business at the forefront.

Offer real-time1 push payments with Visa Direct
The following are elements that can be part of a functional push to card solution.5 In addition to Visa's payment processing capabilities, you may choose to offer additional value-added services that are most relevant to your clients' needs.

View a list of selected payment service providerswho offer Visa Direct4. Contact Visa for more information about launching a solution.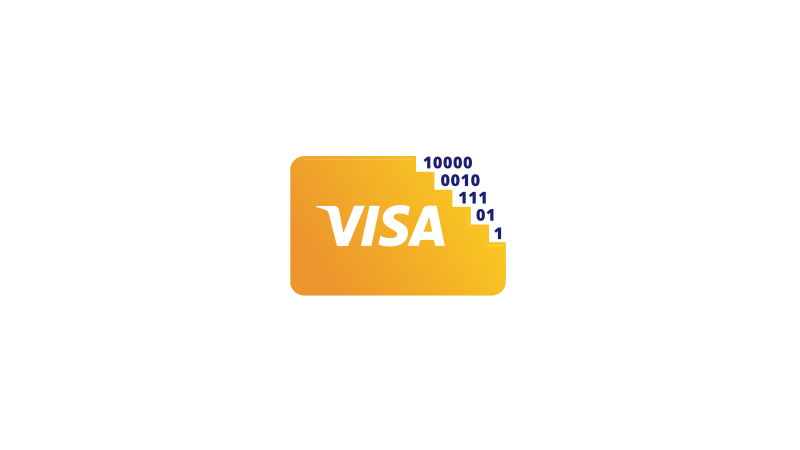 Offer a secure front end

Offer your clients a platform that will enable their customers to interact with the push to card solution and enter their card payment credentials, simply and securely.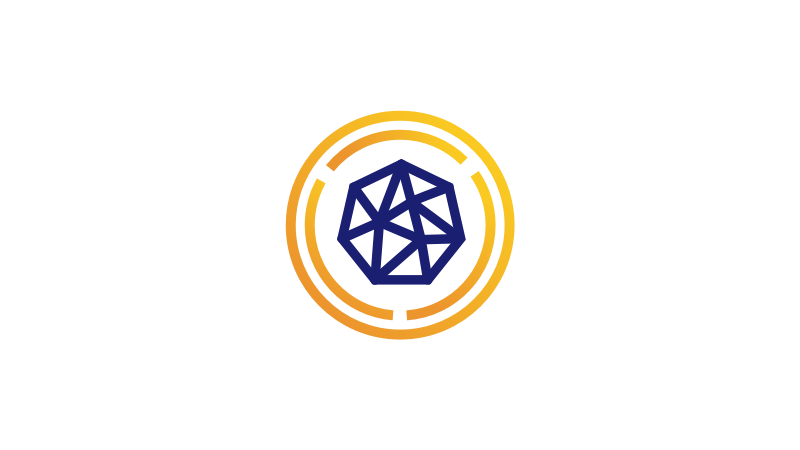 Connect to Visa

Choose from multiple ways to connect to VisaNet so you can send Visa Direct transactions on behalf of your clients.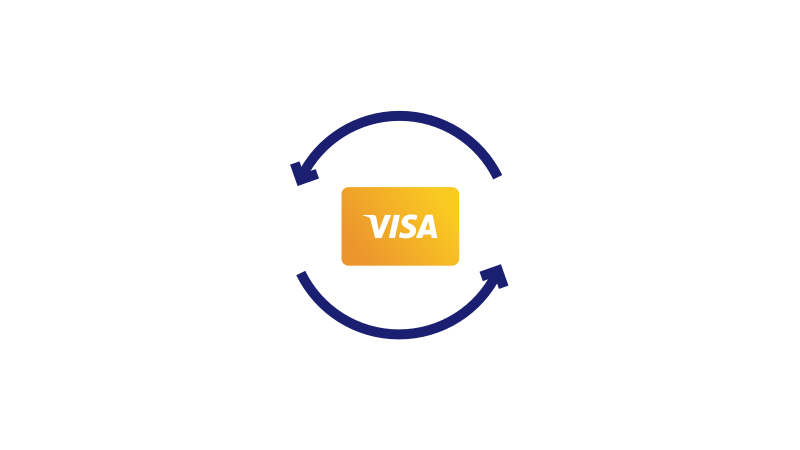 Process transactions

Once you are connected to VisaNet, its 24/7, real-time1 processing capabilities can enable funds delivery to individuals around the world3.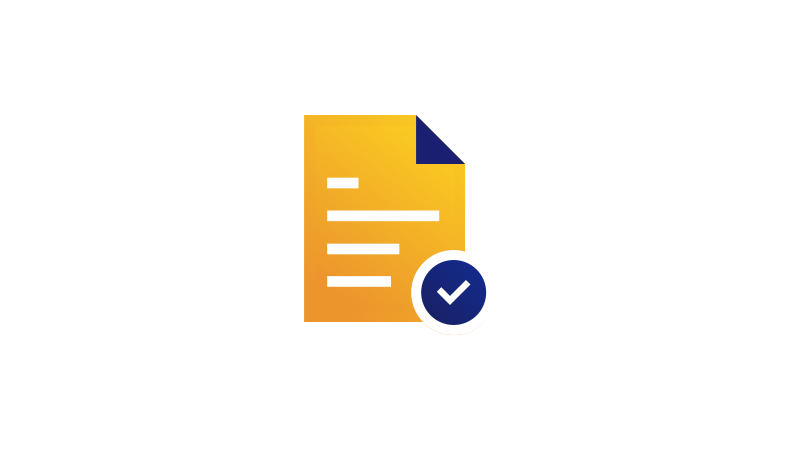 Report and settle

An acquiring bank is ultimately responsible for settlement with Visa and is a part of every Visa Direct programme. A payment service provider or processor should have the ability to receive reports from Visa and other networks and reconcile against the original transactions.
See Visa Direct in action
Watch the video below to see how Visa Direct can help transform the way people and businesses pay each other.
Become a solution provider
Interested in providing real-time1 payment solutions with Visa Direct? Find out how your organisation can be added to our solution provider directory.
¹Actual fund availability may vary by receiving financial institution, receiving account type, region, and whether the transaction is domestic or cross-border.

²The use cases are provided for illustrative purposes only. Programme providers are responsible for their programmes and compliance with any applicable laws and regulations.

3This depiction is intended for illustrative purposes only. This depiction should be understood as a representation of the potential features of a fully-deployed solution. The final version of this product may not contain all of the features described in this presentation.

4Visa offers the Visa Push Payment Gateway Service to enable push-to-card capabilities for non-Visa cards in the U.S.
5Information about listed solution providers is provided as a convenience and for informational purposes only, may not include all Visa Direct solution providers, and is based on information provided by each solution provider. Visa is not responsible for the accuracy of such information. All brand names and logos are the property of their respective owners, are used for identification purposes only, and do not imply product endorsement.