Enroll in the "Green Card" course at Tbilisi Hills Golf and receive a 20% discount on the starting package
Additional exclusive offer for Visa Cardholders: Enjoy 10% off on Tbilisi Hills Golf restaurant brunch menu every Saturday!
Don't miss the chance to try a new sport!
With guidance from experienced instructors, you will acquire the necessary skills to play golf.
Purchase the "Green Card" course with a 20% off when paying with any Visa card, or with Google Pay and Apple Pay.
Additional special offer for Visa Cardholders - Get a 10% discount every Saturday on Tbilisi Hills Golf restaurant Brunch menu!
Enjoy the game with Visa and Tbilisi Hills Golf!
The promotion period: April 20, 2023 – December 31, 2023.
*The conditions and duration of the offer are subject to change by the organizer.
Discover more exclusive offers with Visa pemium cards!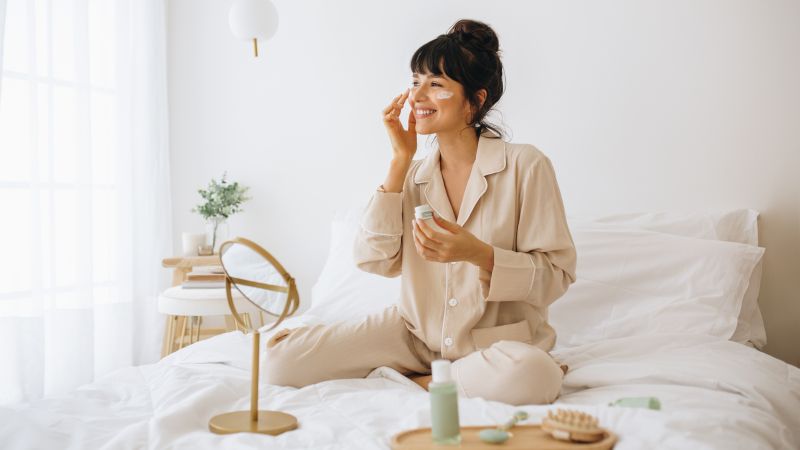 including April 30, 2023
Special offers in pharmacies
Purchase goods with up to 20% additional discounts with Visa cards.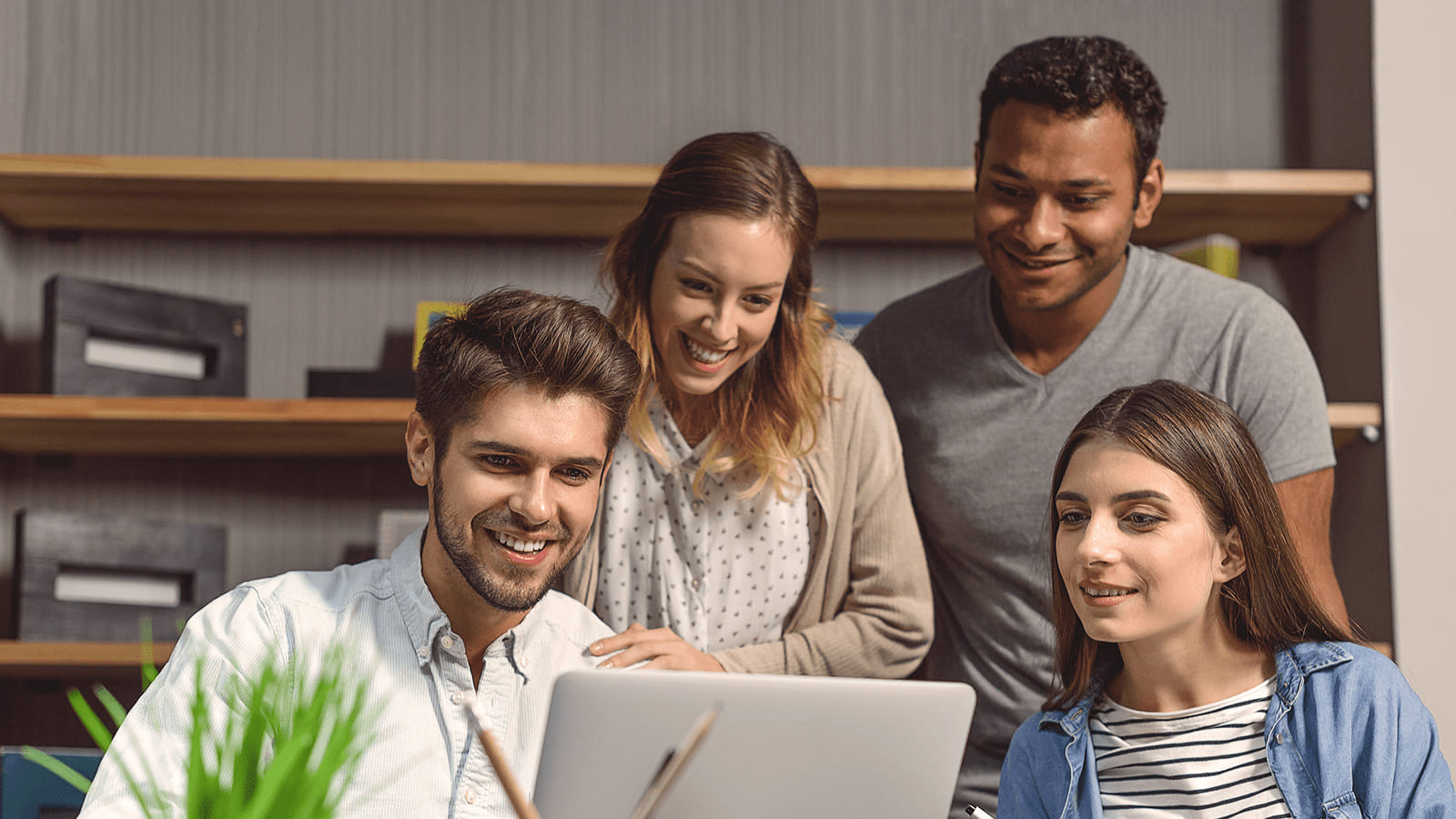 Get nice bonuses for online courses from Visa
Now Visa cardholders have a unique opportunity to gain new knowledge and skills in online courses at a nice discount.