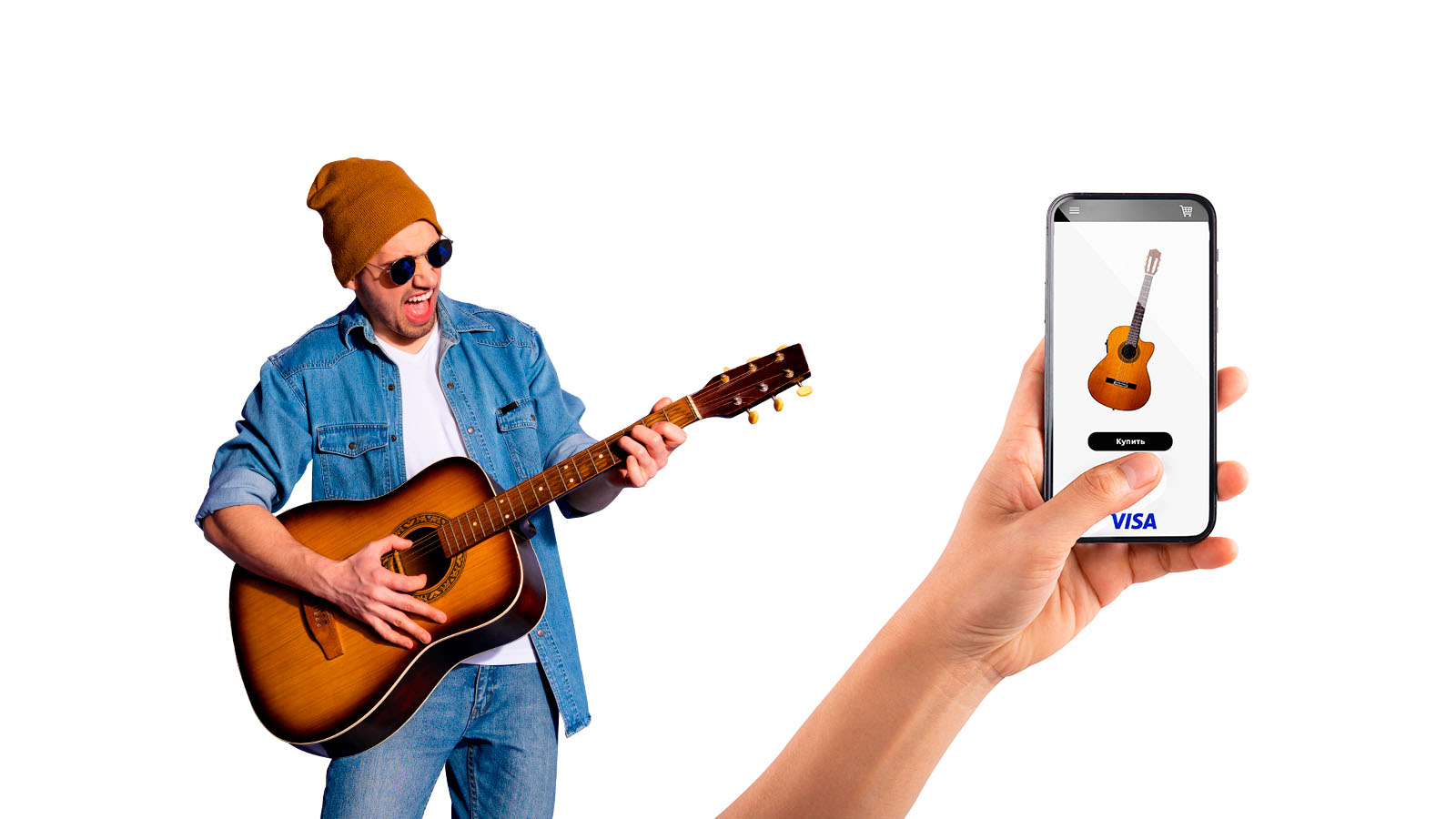 Shopping online is fast, convenient and profitable!
For all Visa cardholders, online shopping has become not only fast and safe, but also truly profitable. Keep your finger on the pulse of special offers from Visa and get more!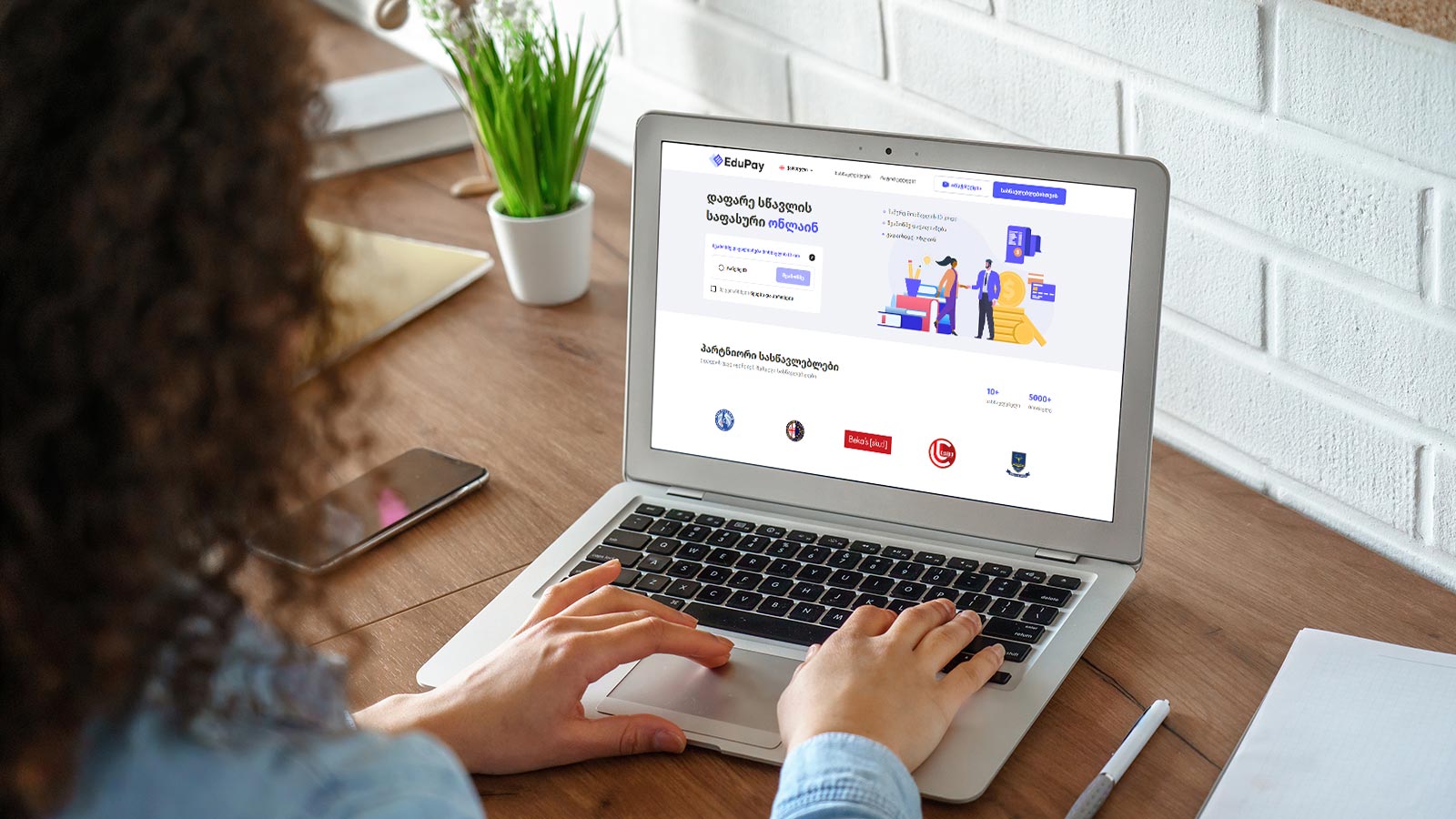 Visa and Edupay have united in the field of e-commerce to promote education and card payments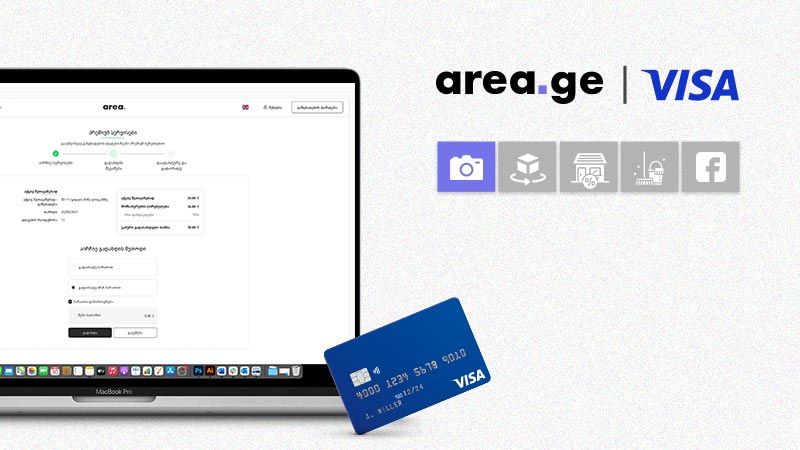 The real estate platform area.ge and Visa have become partners
Many exciting innovations are planned within the partnership, aimed at promoting non-cash payment of a variety of real estate services.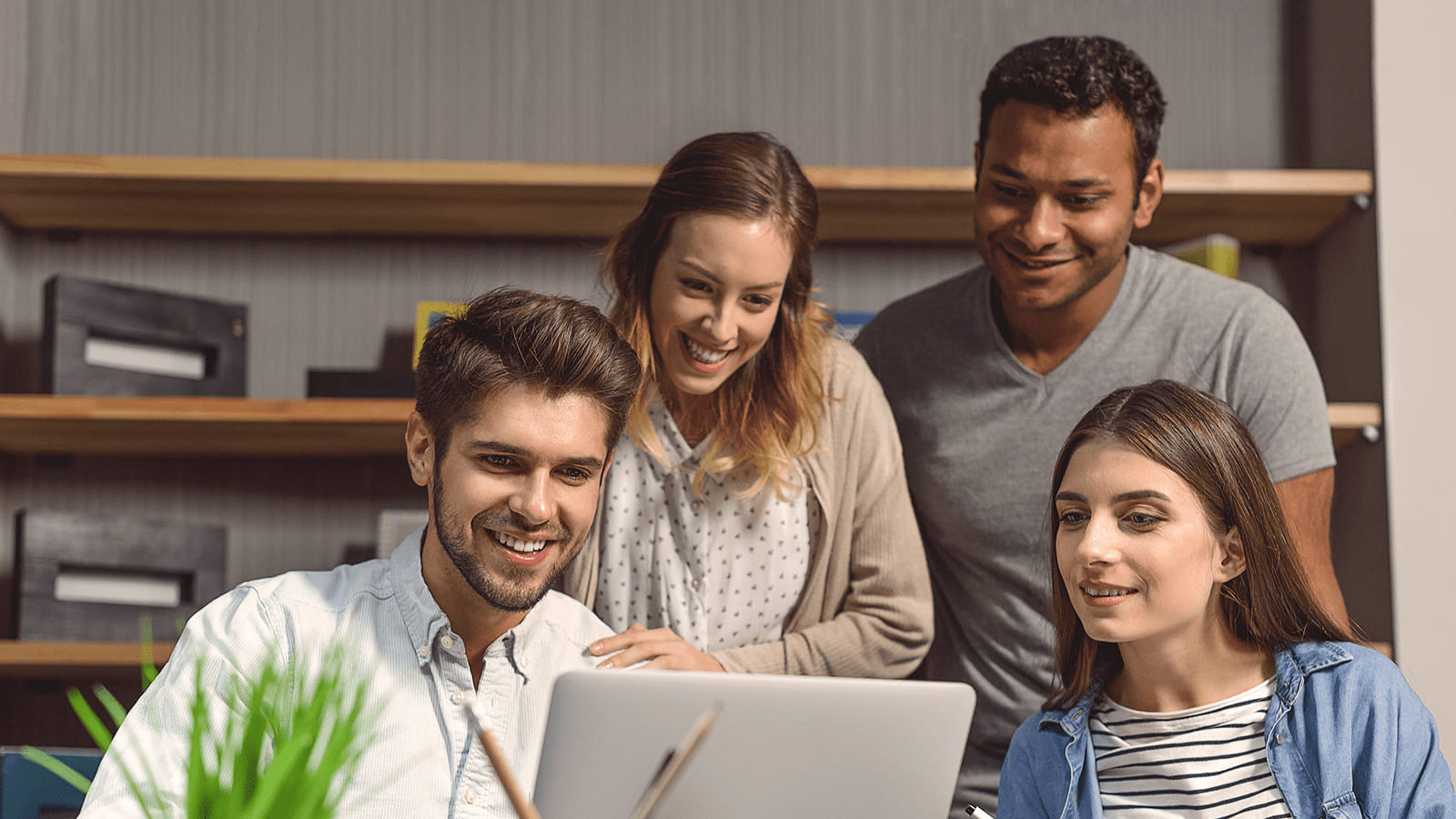 Get nice bonuses for online courses from Visa
Now Visa cardholders have a unique opportunity to gain new knowledge and skills in online courses at a nice discount.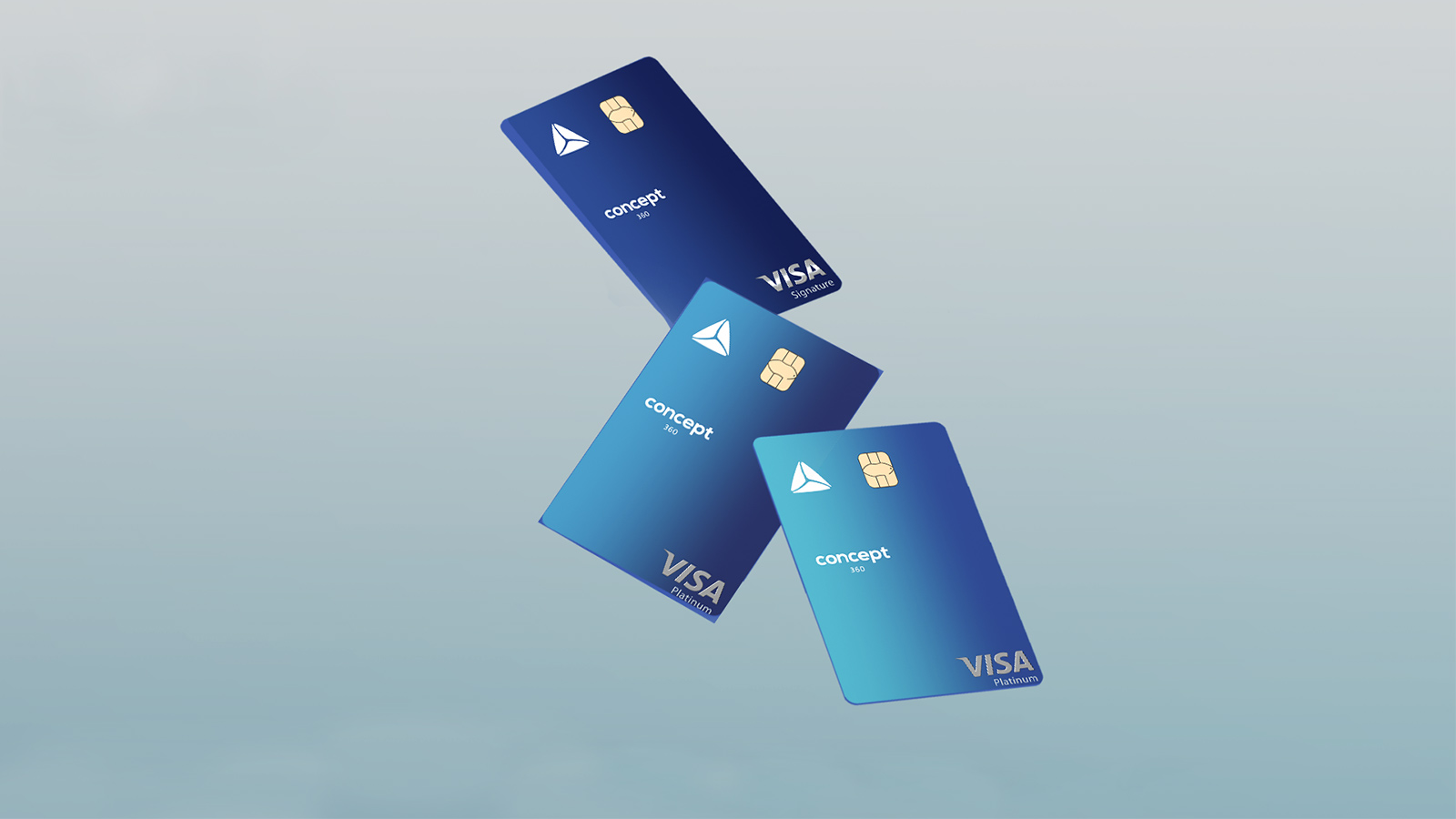 More benefits are available with Visa and TBC Concept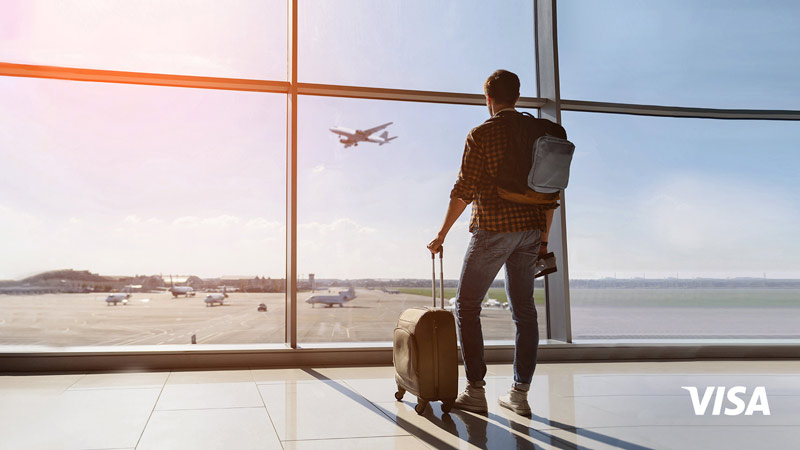 Fast Track at the airports of Europe and Turkey with Visa Premium cards
Make you journeys comfortable with the new function in VisaConcierge chatbot.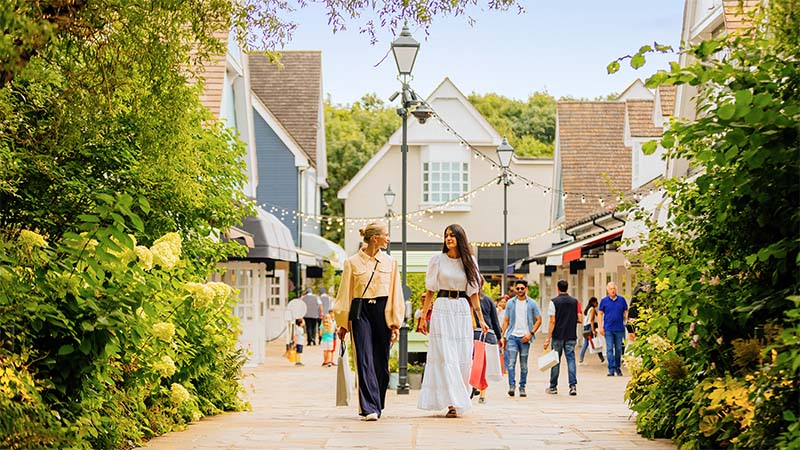 01.12.2021 — 31.12.2022
Premium offers in Bicester Village Shopping Collection from Visa
Excellent offers for holders of Visa Premium cards from European outlet malls.
The offer is valid from December 1, 2021 until December 31, 2022.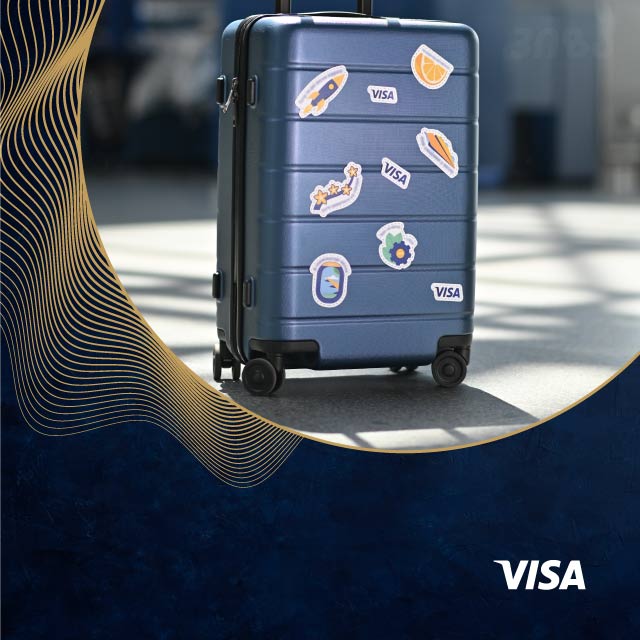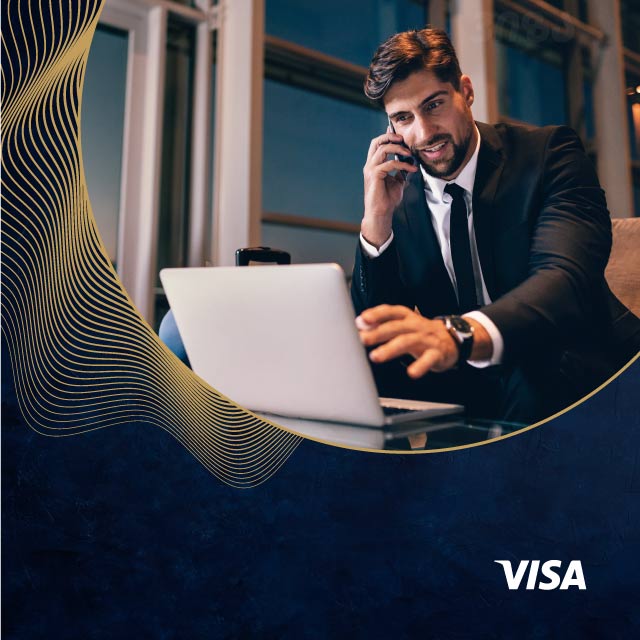 until 31 December 2022
Get free access to over 1,300 business lounges worldwide.
Produce your Visa card to visit any of over 1,300 business lounges worldwide within the Lounge Key programme until 31 December 2022.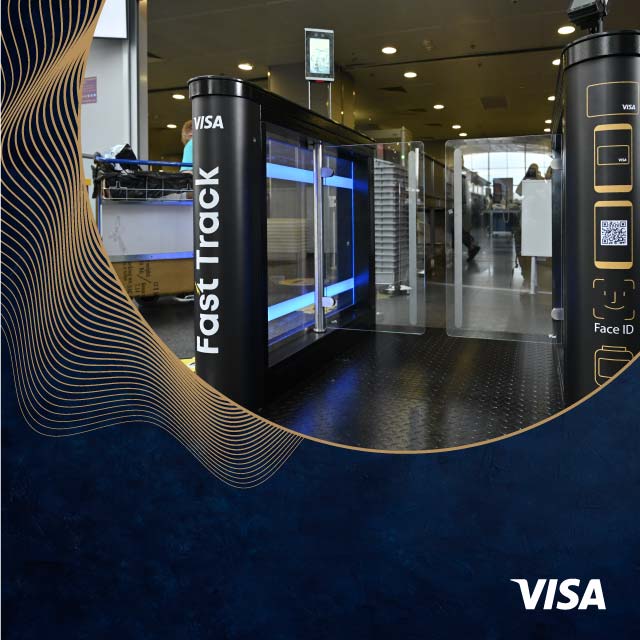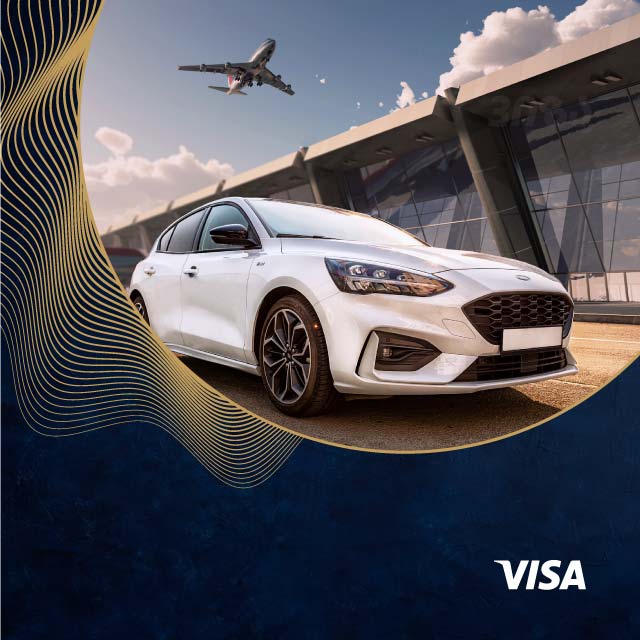 until 31 December 2022
Get up to 35% off car rental services at Avis with Visa
Pay for your car rental at Avis with premium cards and get a bonus when paying with premium Visa cards until 31 December 2022.
For Visa Gold and Visa Platinum cardholders:
20% off standard plans
10% off foreign travel plans
For Visa Signature and Visa Infinite cardholders:
35% off standard plans
30% off foreign travel plans