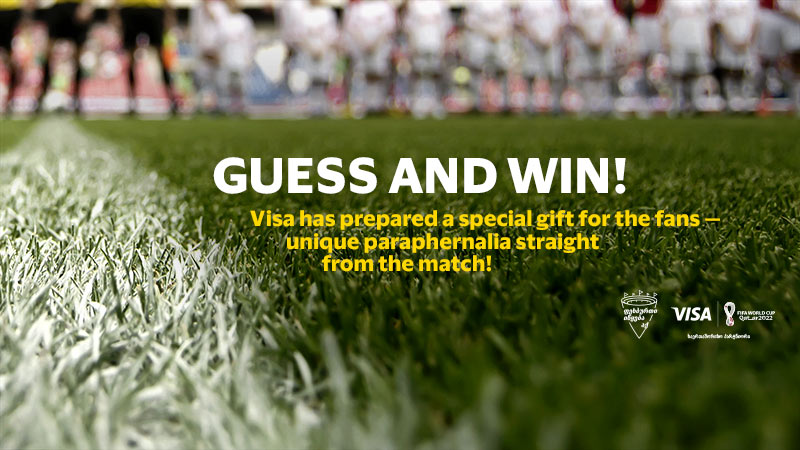 Guess and win exclusive prizes with Visa!
Visa has prepared special gifts for football fans — unique merchandise straight from the FIFA World Cup Qatar 2022™ match! You have a chance to get two memorable prizes at once — a set of penalty cards and a flag!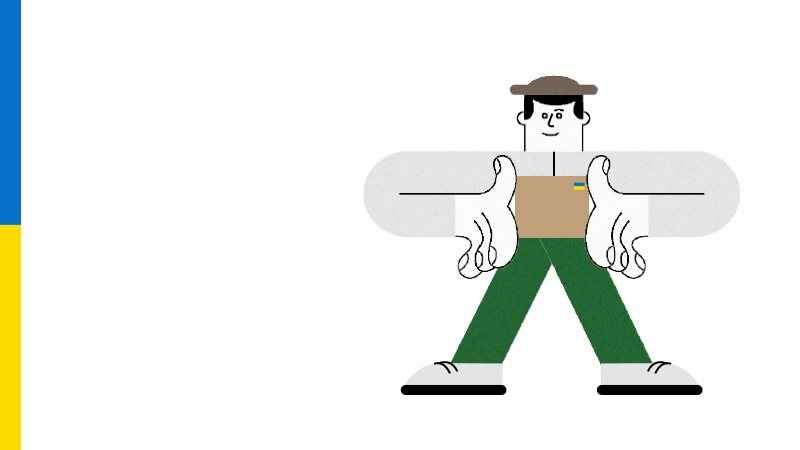 Buy Ukrainian and help rebuild cities with Visa
Pay with your Visa card on the Made with bravery marketplace and 10% of the purchase amount will be send to restore Ukraine.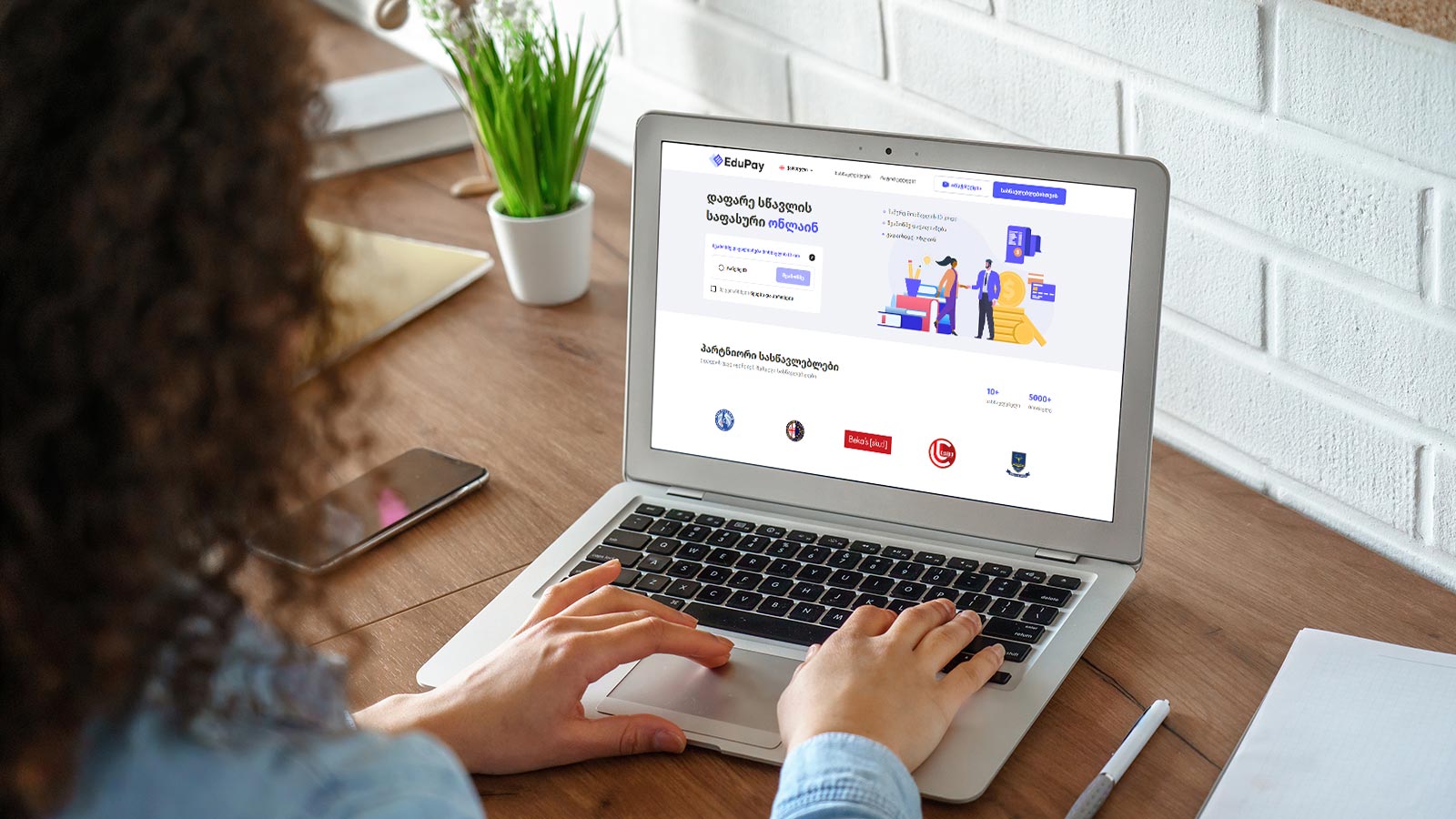 Visa and Edupay have united in the field of e-commerce to promote education and card payments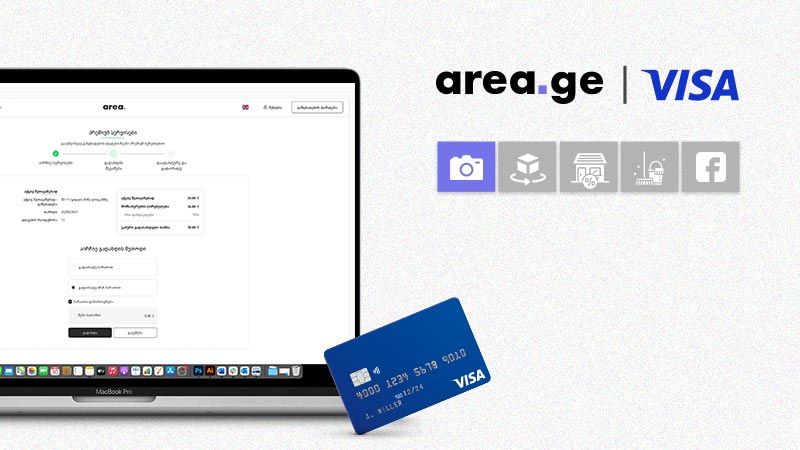 The real estate platform area.ge and Visa have become partners
Many exciting innovations are planned within the partnership, aimed at promoting non-cash payment of a variety of real estate services.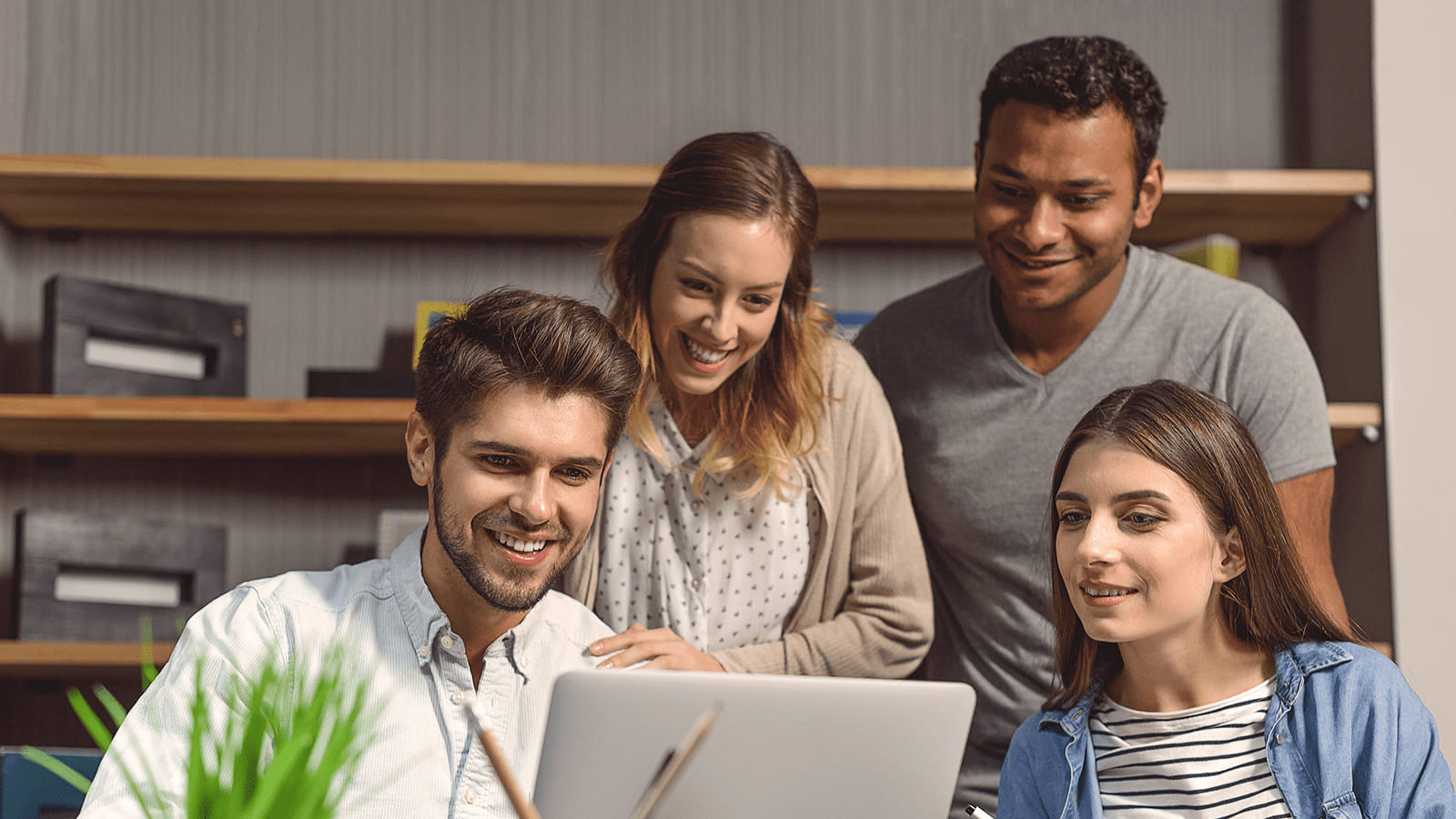 Get nice bonuses for online courses from Visa
Now Visa cardholders have a unique opportunity to gain new knowledge and skills in online courses at a nice discount.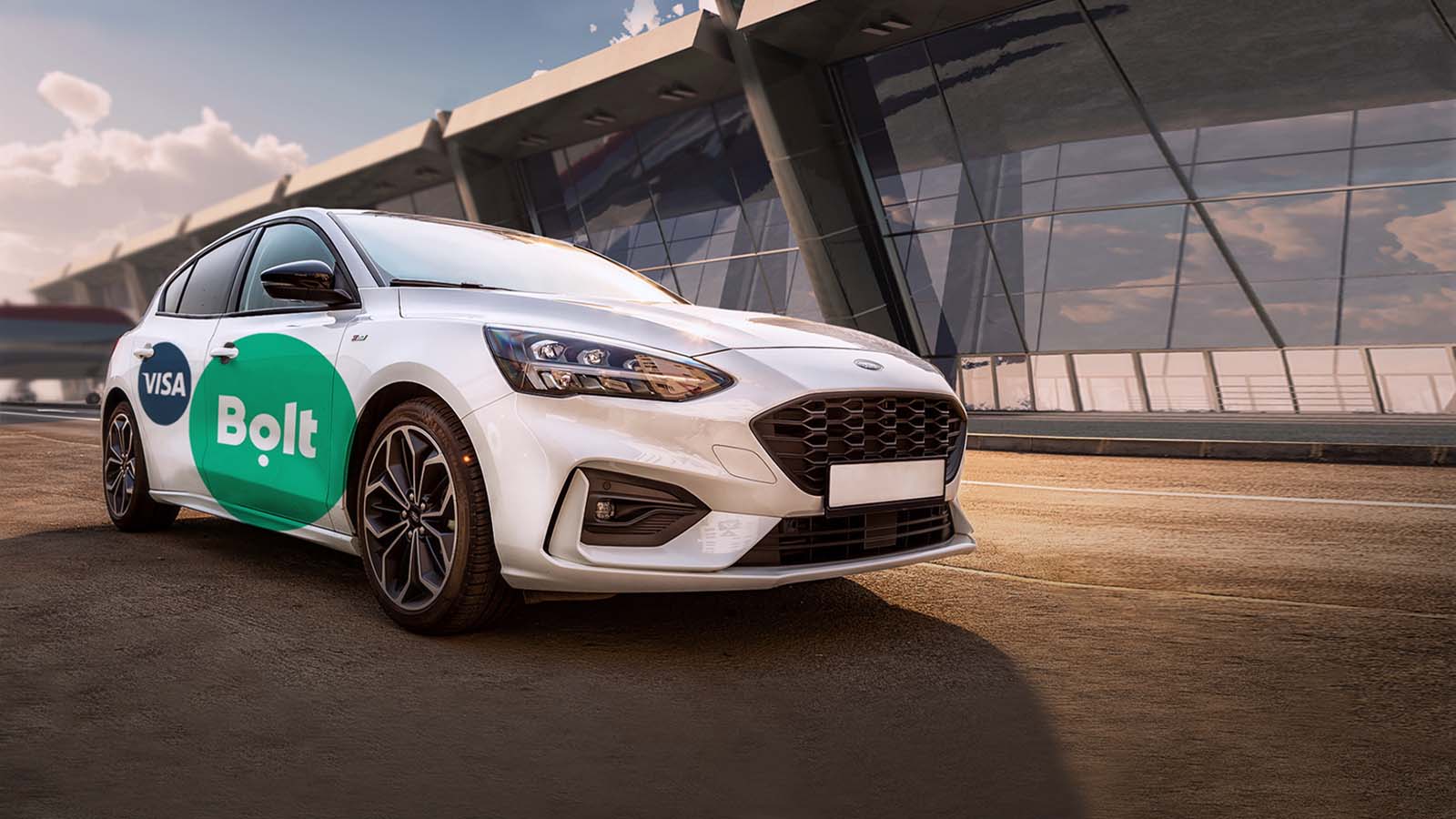 01.08.2022 — 31.10.2022
Are you going on a trip?
Take advantage of Bolt's 50% discount on airport transfers with your Visa Platinum, Visa Signature or Visa Infinite premium card!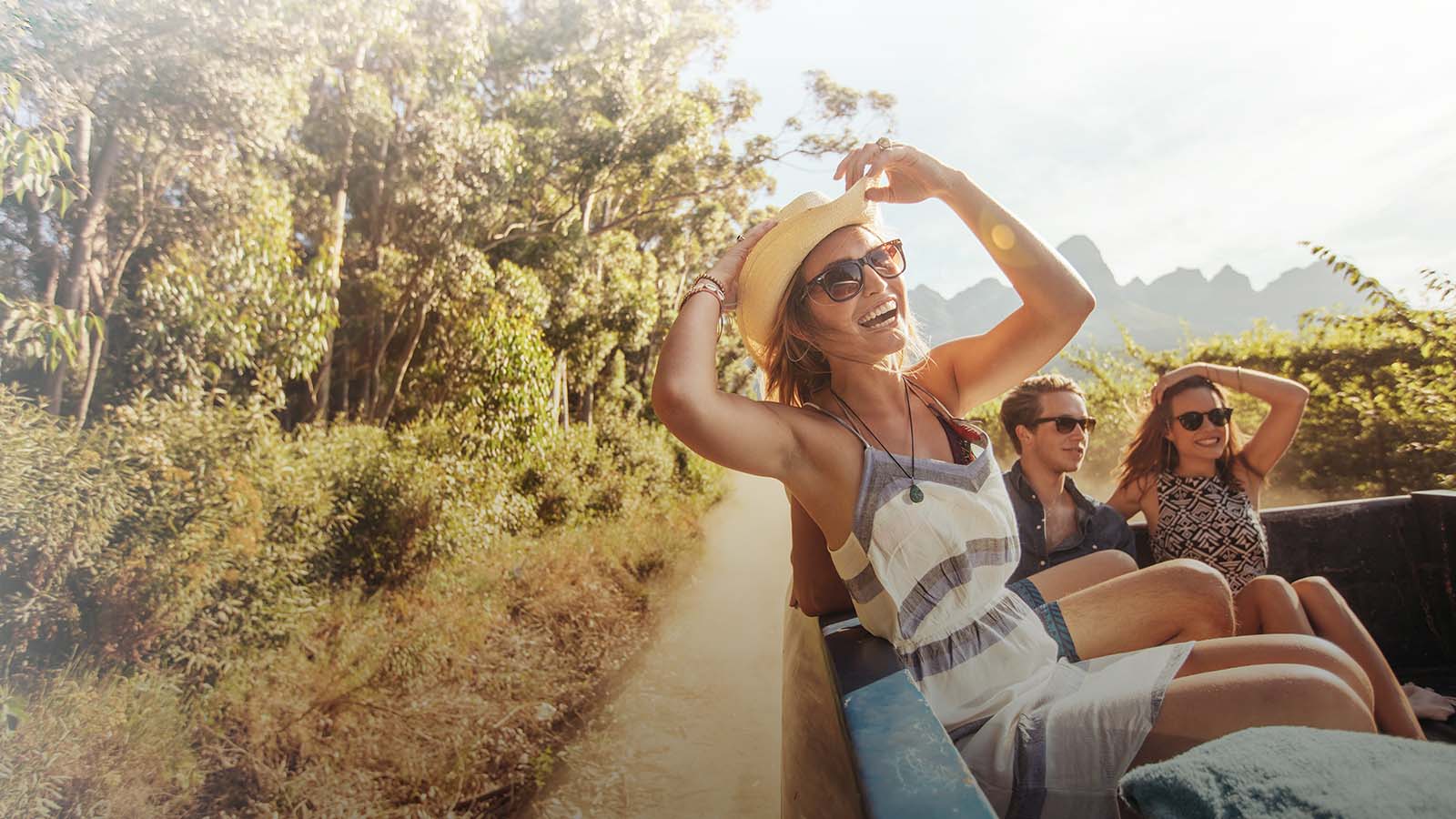 Enjoy your travels with Visa premium cards
We strive to fill your trips with vivid emotions, therefore, together with partners, we have prepared for you exclusive offers with premium Visa cards, so that you get even more pleasure and pleasant impressions from your vacation or business trip.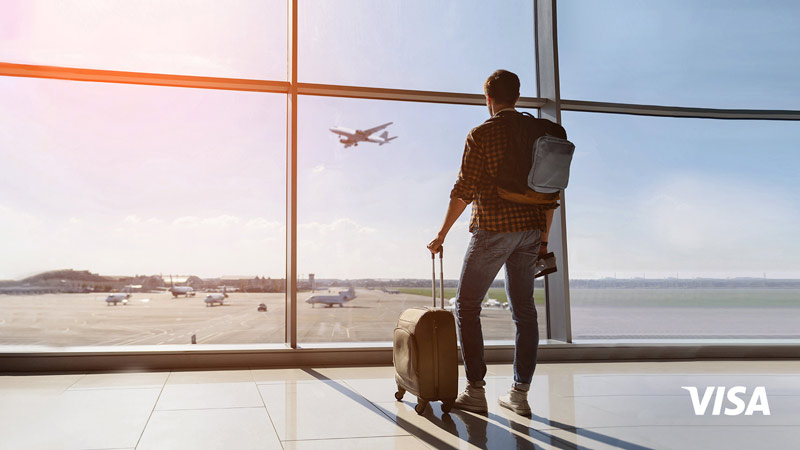 Fast Track at the airports of Europe and Turkey with Visa Premium cards
Make you journeys comfortable with the new function in VisaConcierge chatbot.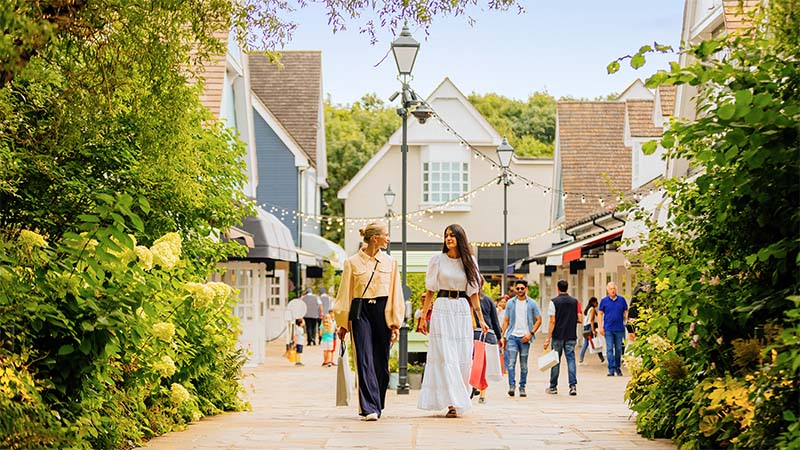 01.12.2021 — 31.12.2022
Premium offers in Bicester Village Shopping Collection from Visa
Excellent offers for holders of Visa Premium cards from European outlet malls.
The offer is valid from December 1, 2021 until December 31, 2022.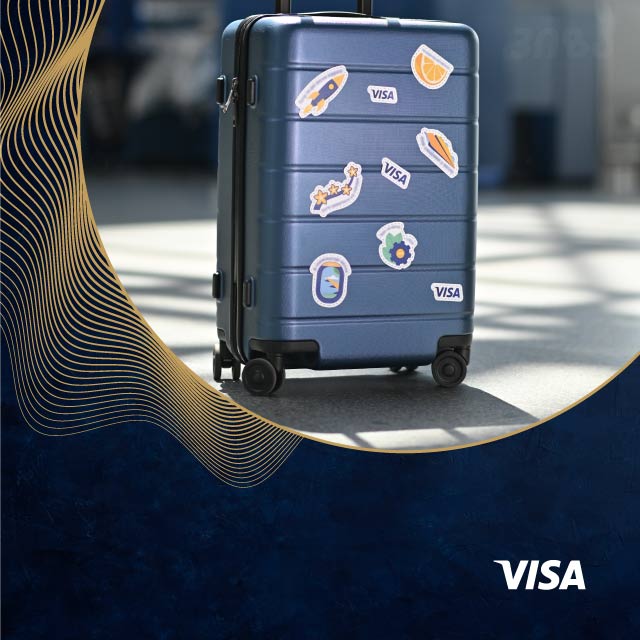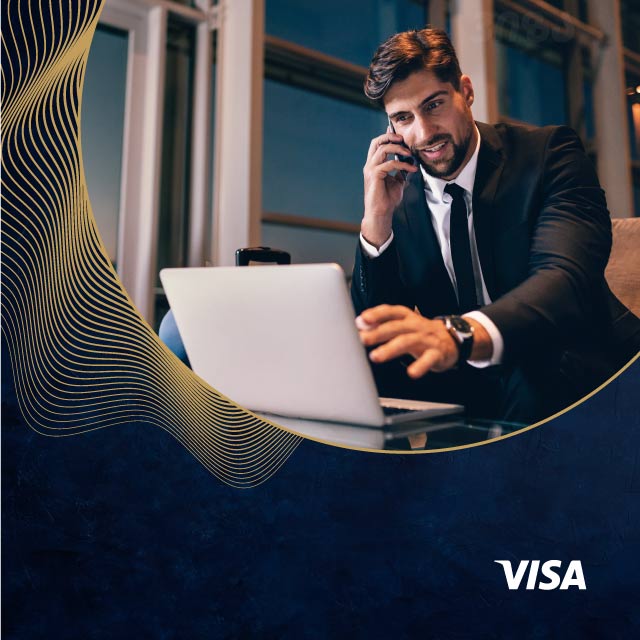 until 31 December 2023
Get free access to over 1,300 business lounges worldwide.
Produce your Visa card to visit any of over 1,300 business lounges worldwide within the Lounge Key programme until 31 December 2023.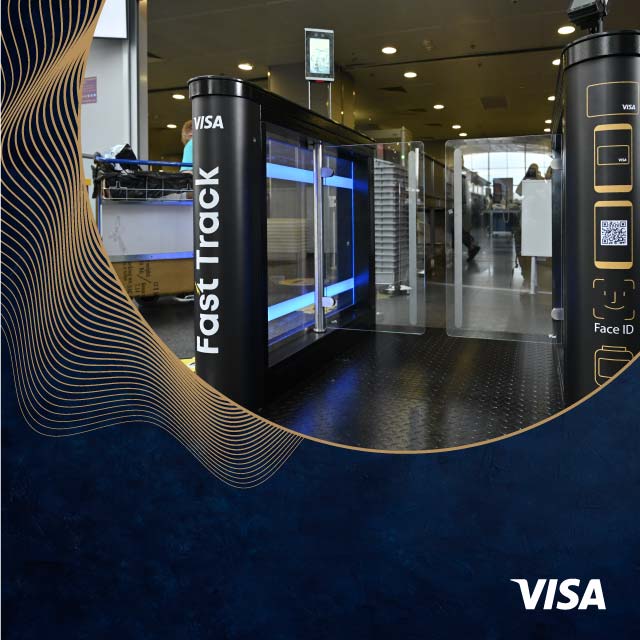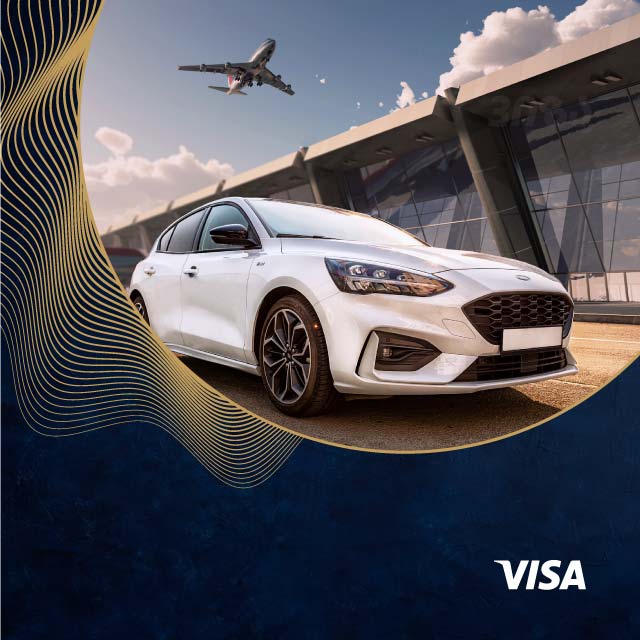 until 31 December 2022
Get up to 35% off car rental services at Avis with Visa
Pay for your car rental at Avis with premium cards and get a bonus when paying with premium Visa cards until 31 December 2022.
For Visa Gold and Visa Platinum cardholders:
20% off standard plans
10% off foreign travel plans
For Visa Signature and Visa Infinite cardholders:
35% off standard plans
30% off foreign travel plans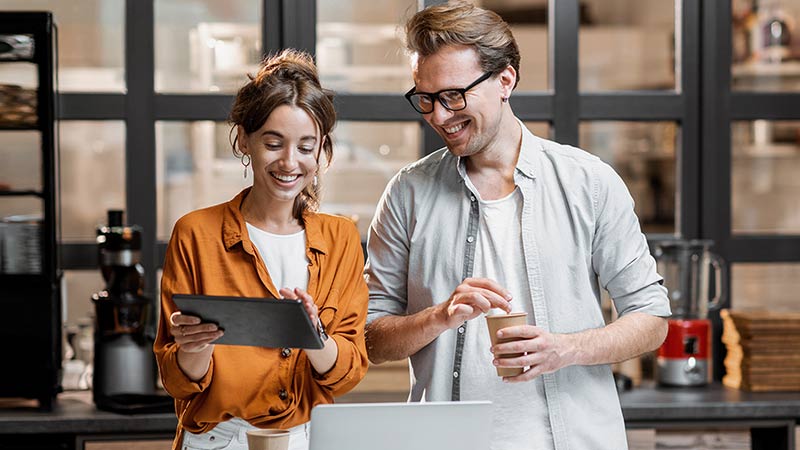 Great opportunities for your business with Visa
Access to new and convenient business management tools, delegated responsibilities, special offers, and discounts - everything to keep your business running like clockwork and gaining momentum.
Check out our offers in the following categories:
marketing services,
education,
travel,
business process management.
and get the best opportunities to grow and promote your business with Visa Business Cards.