The VisaConcierge chatbot allows Visa Business, Visa Platinum Business and Visa Signature Business cardholders get a virtual assistant that allows you to:
Contact the concierge service to solve everyday issues quickly and effortlessly.
Get information on special offers for business cards

External linked websites are owned and operated by third parties, and Visa makes no representations about the accuracy or completeness of any information, including offers.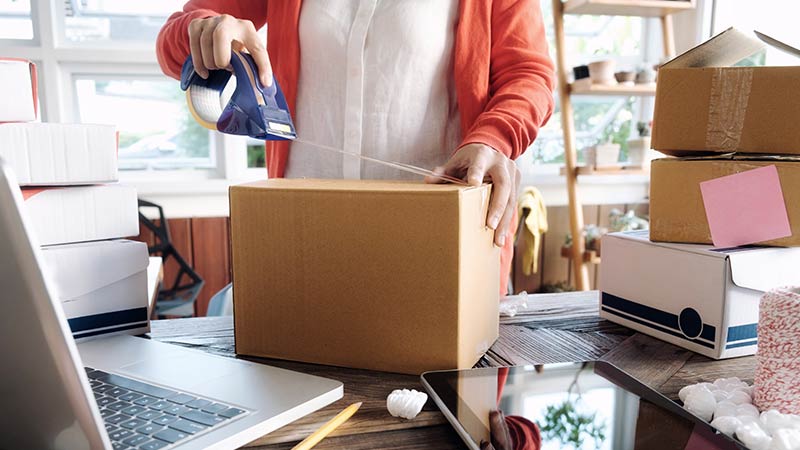 Helping small businesses when it matters most

Visa has partnered with TBC Bank to empower small businesses in Georgia who have been hit hardest by the global COVID-19 pandemic.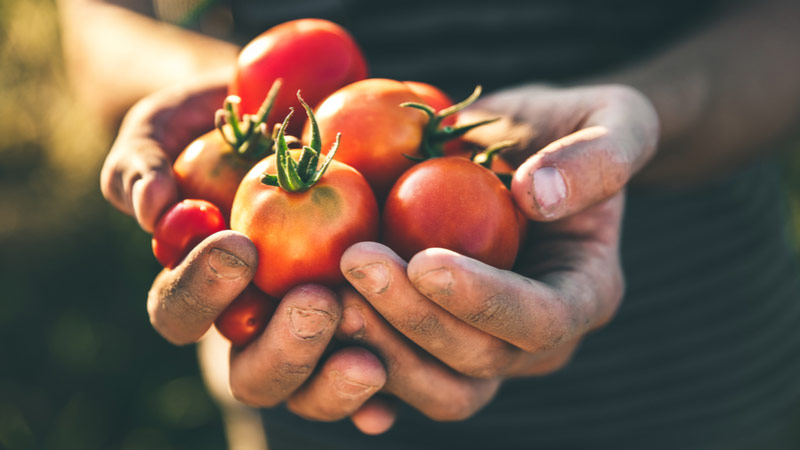 Helping local businesses together!

Pay for products on Soplidan.ge with your Bank of Georgia Visa card and get a 20% discount.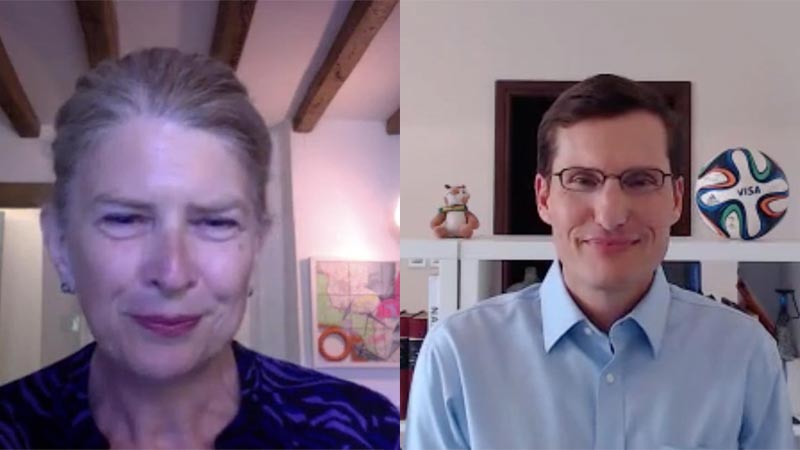 A series of in-depth discussions, in partnership with the Financial Times, exploring how digital commerce opportunities can support small and medium-sized businesses to navigate and thrive in this new normal