Get 30% cashback for rides on Scroll and Qari with TBC Visa Cards!
Enjoy rides around Tbilisi on electric scooter Scroll and Qari cars with an offer from Visa and TBC!
How to use offer?
Pay for rides on Scroll in «Bird» App and «Qari» App with TBC Visa Cards and get 30% cashback.
The cashback is returned automatically on the second day of the transaction.
Offer period: October 31, 2023.
*conditions and period of validity of the offer may be changed by the organizer.
Discover more exclusive offers with Visa cards!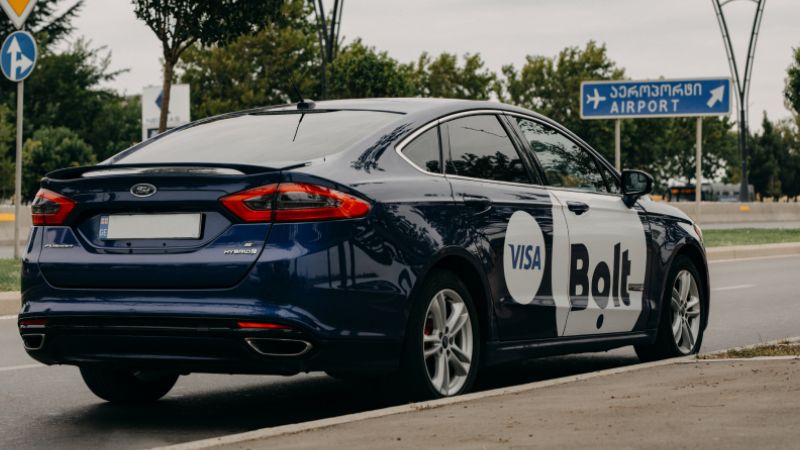 until September 30, 2023
Discounts up to -50% in Bolt!
Pay for trips with Visa cards and get a discount on your trip.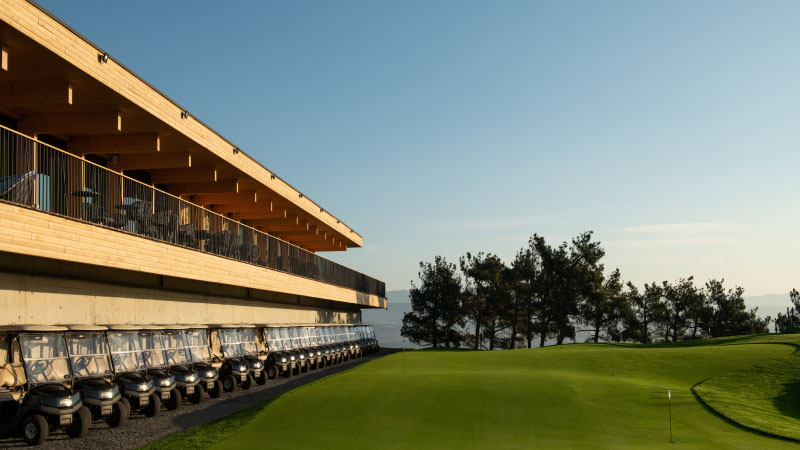 until December 31, 2023
20% off at Tbilisi Hills Golf
Learn professional golf playing on the «Green Card» course.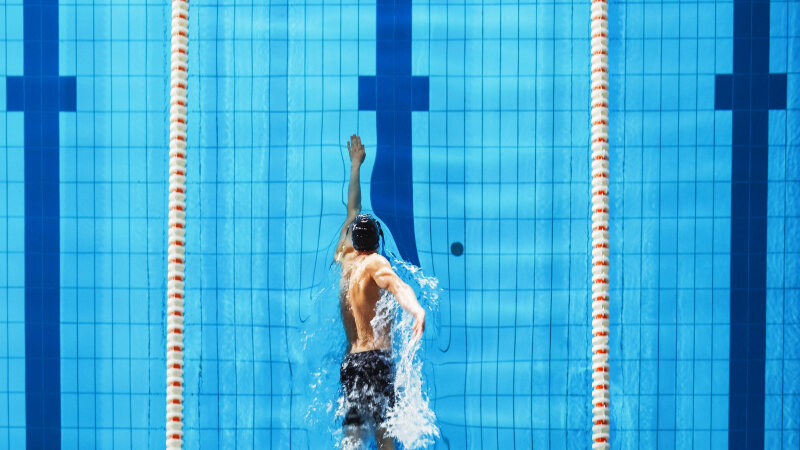 until September 30, 2023
-15% on Biletebi.ge
Special offer -15% from Visa for the category «Fitness & SPA» on Biletebi.ge